What's the alternative to Hand tied weft? C023NEWS
Hand Tied Weft has been very popular in these years, but there are some
disadvantages, just because there is no better or more suitable alternative.
Now, Genius Weft has emerged, perfect for the current Hair Extension
market.
Thin(As thin as hand tied weft)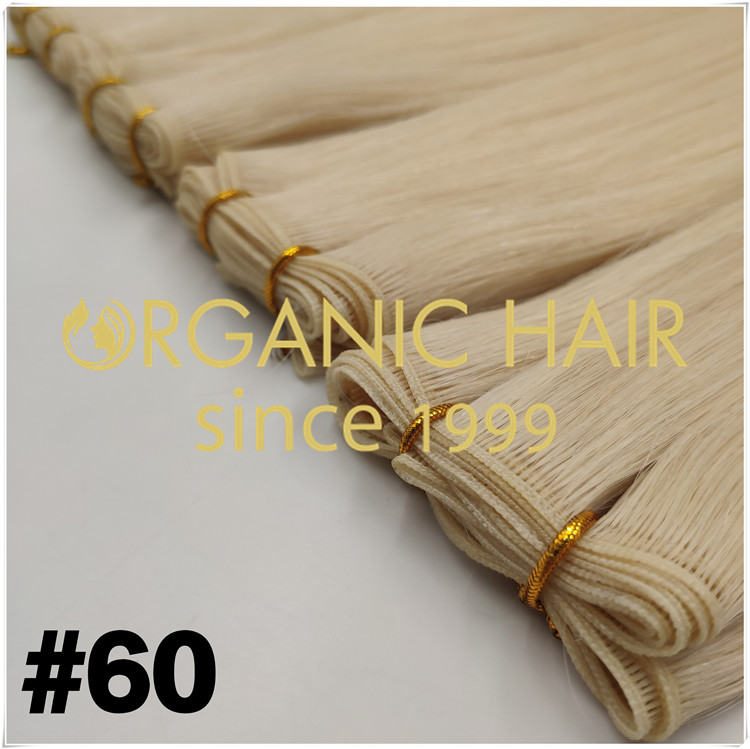 Can be cut(Cut casually without losing hair)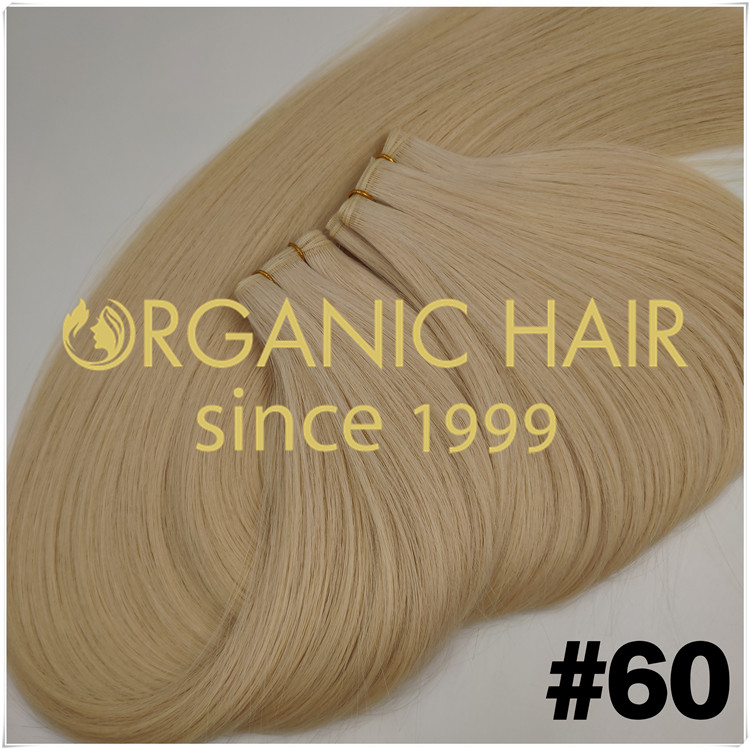 More quickly production(Machines replace workers and shorten production time)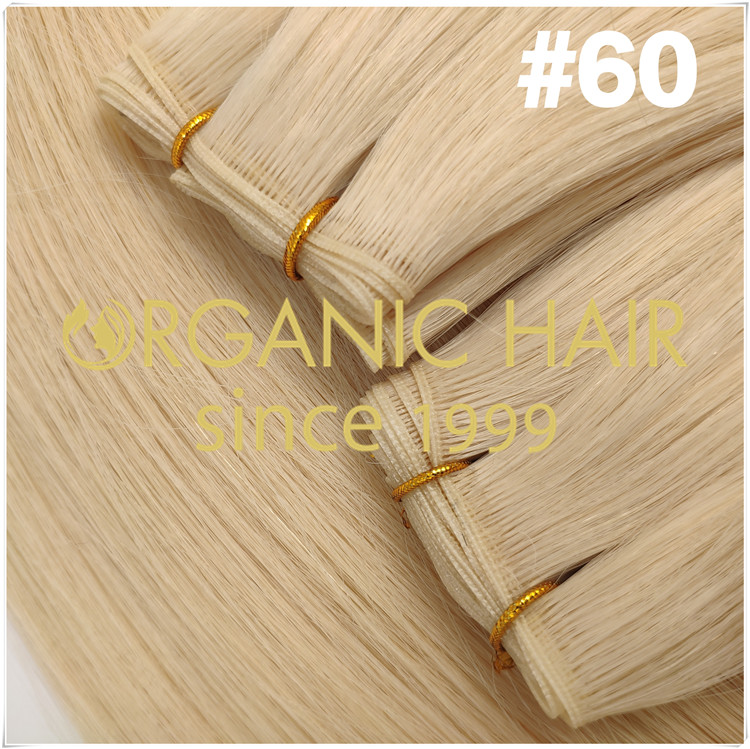 Lower price(Machines replace workers and reduce production costs)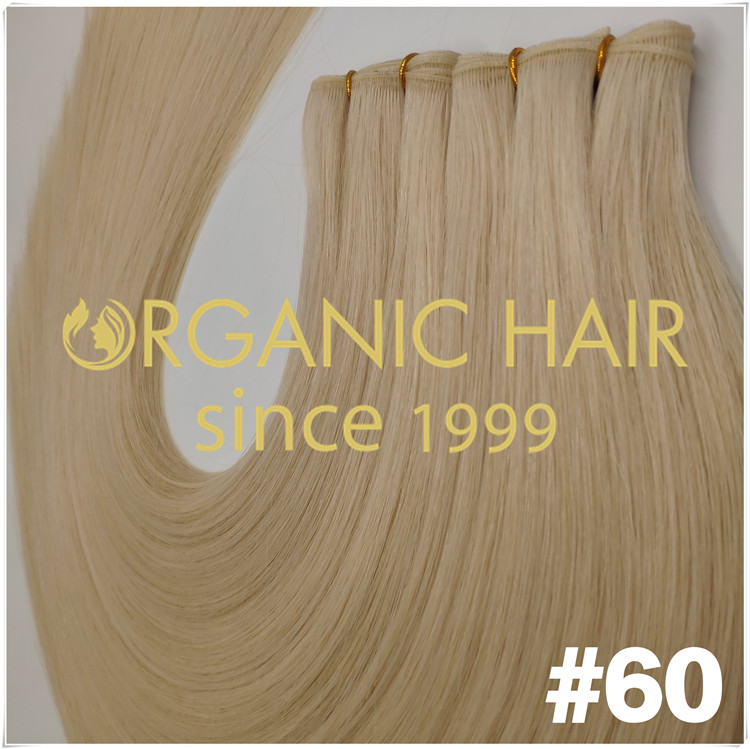 In other words, Genius Weft is a good alternative to Hand Tied Weft, and it will become more and more popular.
Welcome to test our sample order!
Contact us and let us begin the journey! Come on!
Name: Candy
WhatsApp:+86 15735178762 (24 hrs online)
Instagram: chenting4220