What do you need to know?
What colors?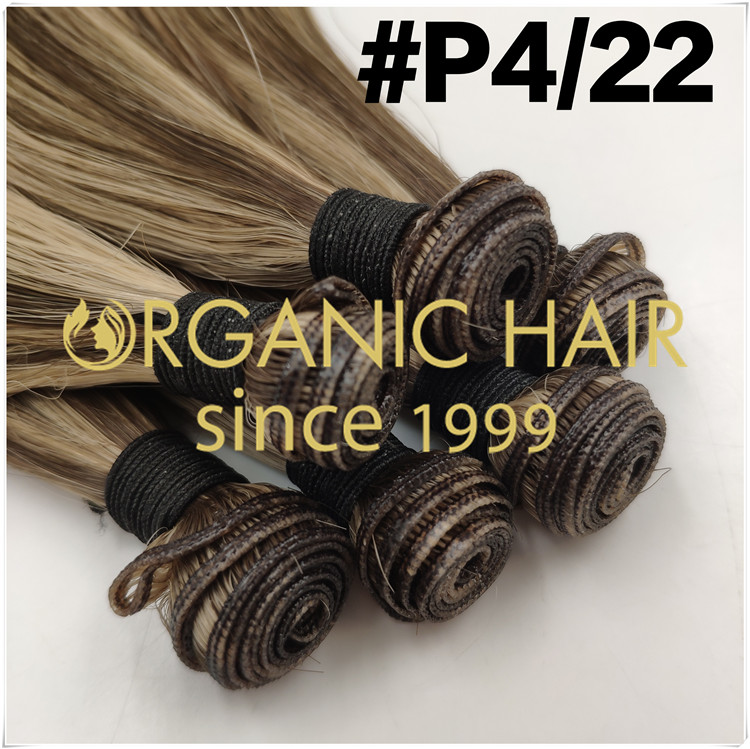 P means piano color;M means mixed color;T means ombre/rooted color.

Mixed Color is more blended than Piano Color,

in other words, the spacing between the two solid colors is different. There is actually no clear difference between Ombre Color and Rooted

Color, and many customers have a different interpretation of that fact.

All in all, the top darker color is only about 1-2 inches in rooted color, but the LONGER darker color in ombre color. We can also provide more complex colors, for example: #T2/P2/8.
The difference among these wefts?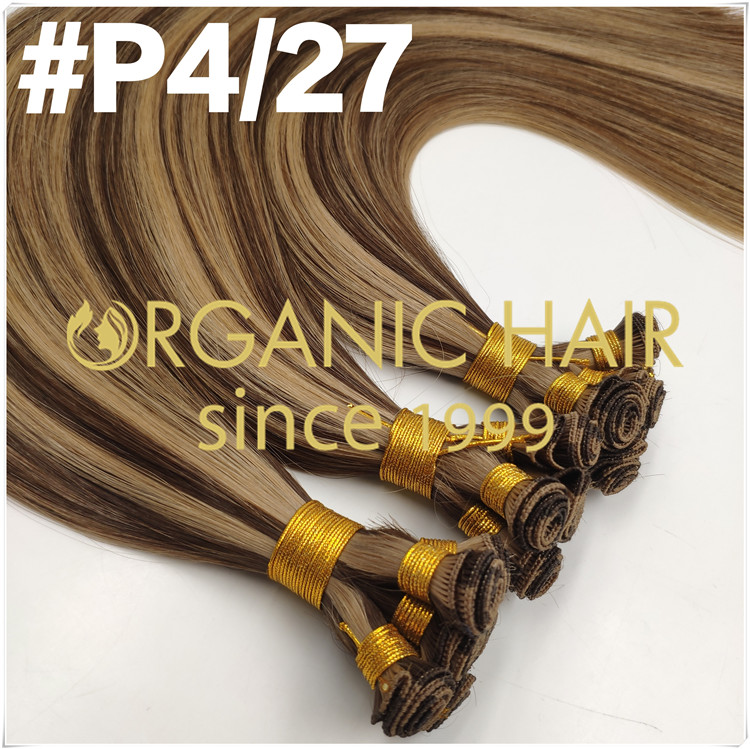 Hand tied weft can not be cut, 100% handmade, the thinnest weft. Machine Weft and Flat Weft, Hybrid Weft, Genius Weft can all be cut, which means you do not need to care too much about the width of the weft, of which Machine Weft is the thickest. Genius Weft, the most popular method in 2022, is close to hand tied weft in thickness and is comfortable to wear. Flat Weft is also called Lace Weft or Silk Weft. The top width is about 0.8cm.

It is very firm and not easy to fall off. Hybrid Weft looks like flat weft, but one side can be glued, that is, it can be used as both weft and tape in.
How many grams?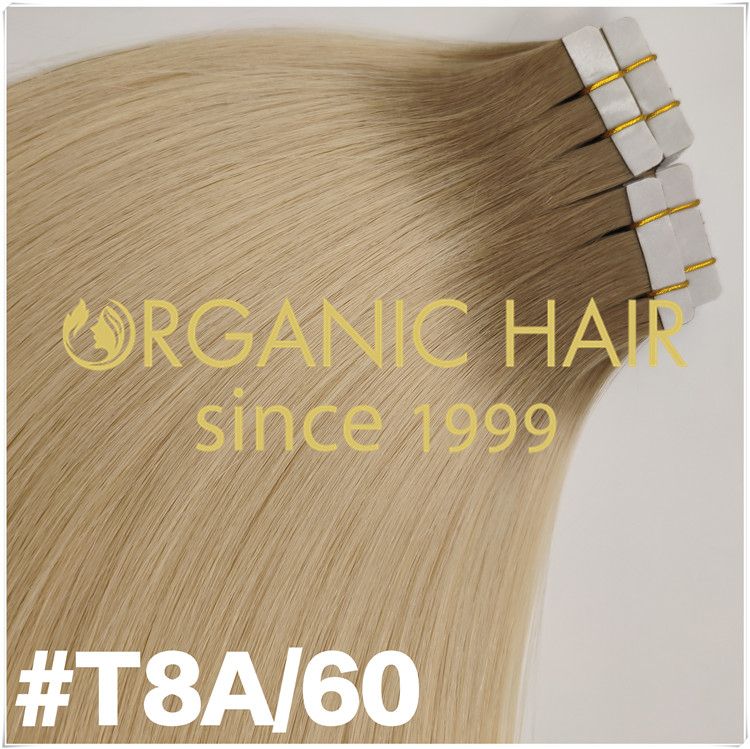 The price depends on the weight of hair in grams. If price I give you is 100g/pack, and you want 50g/pack, then this is the total price of 2 packs. The specifications support your customization, for example, the width of hand tied weft is 10 inches/piece or 12 inches/piece, it does not affect the price. We will generally communicate with customers about your requirements, and then recommend the most suitable specifications for you, and provide the corresponding price.
What is double drawn?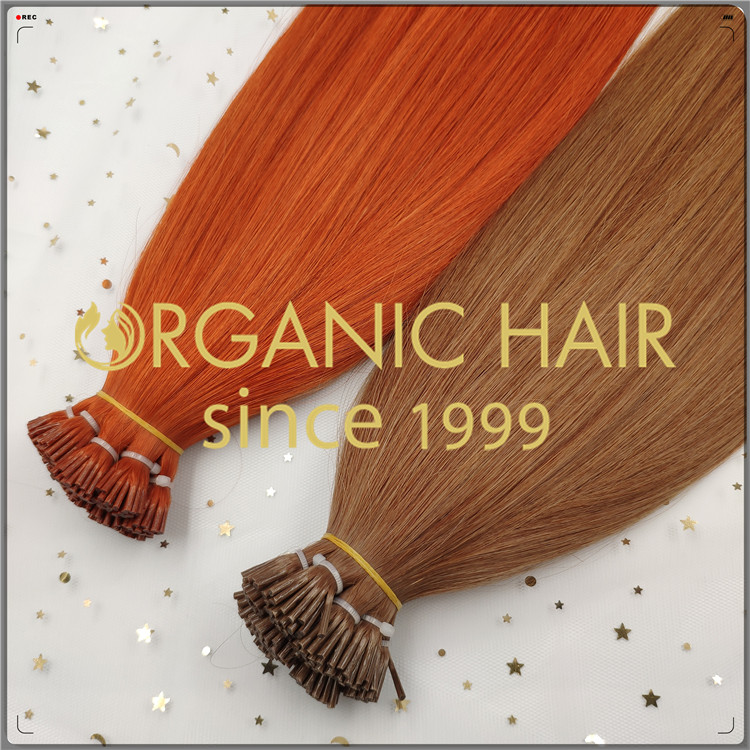 Double Drawn is compared to Single Drawn, and it means that the hair is thicker at the end, in effect more long hair. But in fact, there is no clear standard in the industry, and it is difficult for us to provide fully double-drawn hair. More often, it is natural drawn, which can meet the needs of most US customers.
Do you need our help?

Name: Candy
Email:sales05@organichairextension.com
WhatsApp:+86 15735178762 (24 hrs online)
Instagram: @chenting4220