The popularity of hair extension:
The love of beauty is a right, becoming beautiful is a pursuit. Women usually show their beauty and personality through clothes, makeup, styling, etc. Today we discuss the advantages and necessity of wearing a hair extension.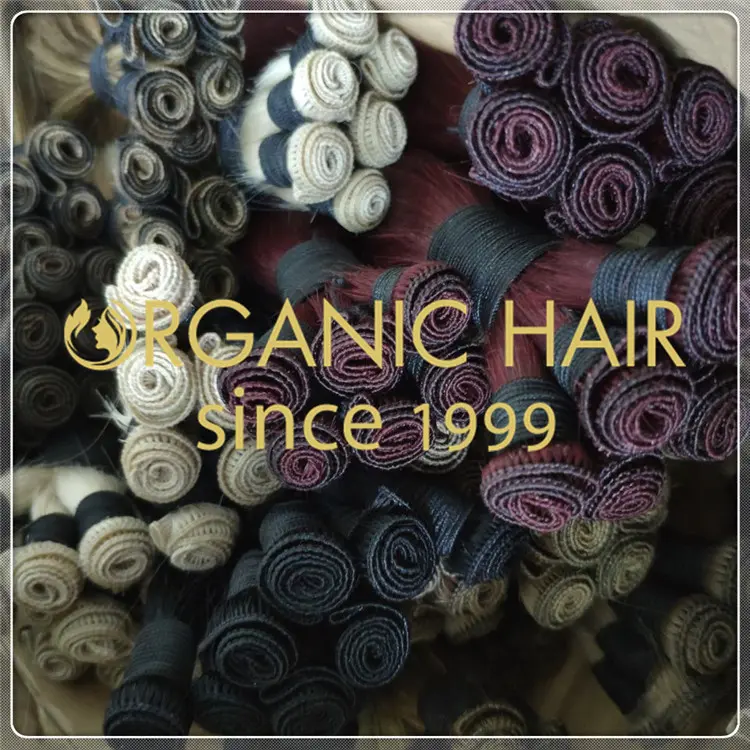 Advantages and functions of hair extension:
Hair extensions used to be an option for women because they had too little and too short hair. But now hair extensions are a basic service, or an effective investment, because with the right care, you can wear them for 9-12 months! So, when you want to dye and perm your hair, the priority is to wear hair extensions, which will reduce the chemical and heat damage to your own hair, they are almost permanent damage, it takes many, many years to improve your hair with care!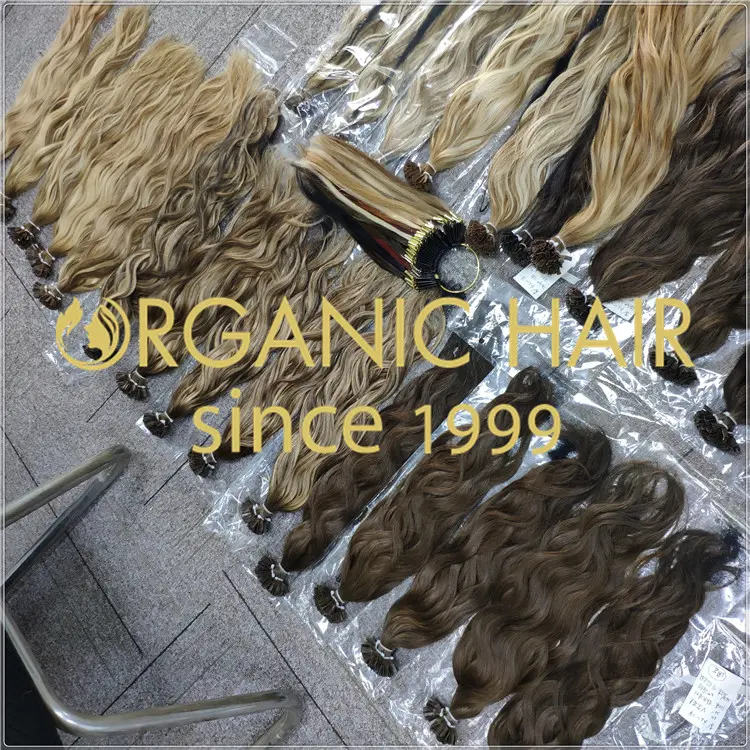 Recommended hair extension methods:
Now there are more and more hair extension methods, so you have many choices and don't have to worry about not being invisible enough. For example, hand tied weft,genius weft,tape in,clip in and so on can achieve the invisible effect with the help of professional stylists. If you don't tell yourself, no one will know you're wearing a hair extension.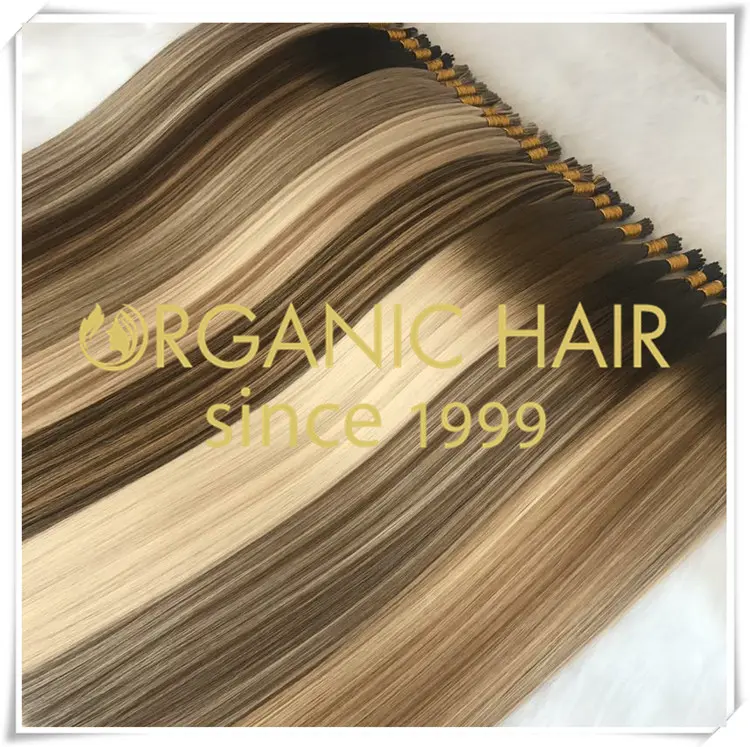 Life and maintenance of hair extension:
Due to the different production process and dyeing, the life of our hair extensions is slightly different, in principle, the lighter the color, the more complex the dyeing steps, the more damaged the hair, the shorter the life of the hair. In addition, hair extensions that can be removed when you wash your hair usually last longer, such as clip in, because the more you wash your hair, the drier it gets and the more frizzy it can become.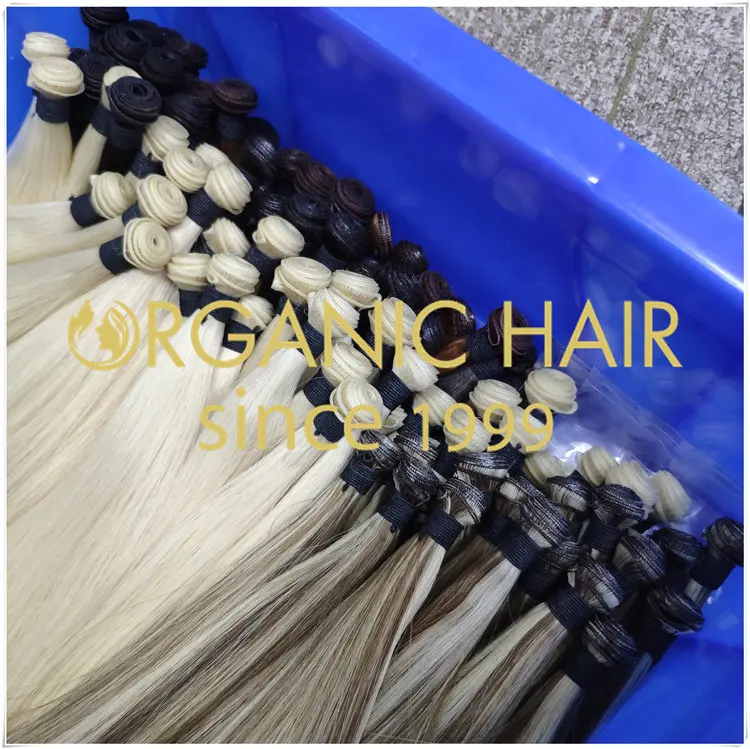 A client needs about 100-300g of hair extensions, depending on what you want to achieve, how long? How thick is it? A stylist will usually give you a piece of advice. It may be a small expense, so please try to choose good quality hair, so that you can wear it longer, and the investment is more worthwhile.
Contact us and let us begin the journey! Come on!
Name: Candy
Email:sales05@organichairextension.com
WhatsApp:+86 15735178762 (24 hrs online)
Instagram: @chenting4220