The source of hair raw materials
We ethically source our hair from the Western regions of China. Girls are fairly compensated for their hair and then it is brought to the factory for a meticulous sorting process.
Every bundle comes from the same person, this is one donor hair, the color is purer.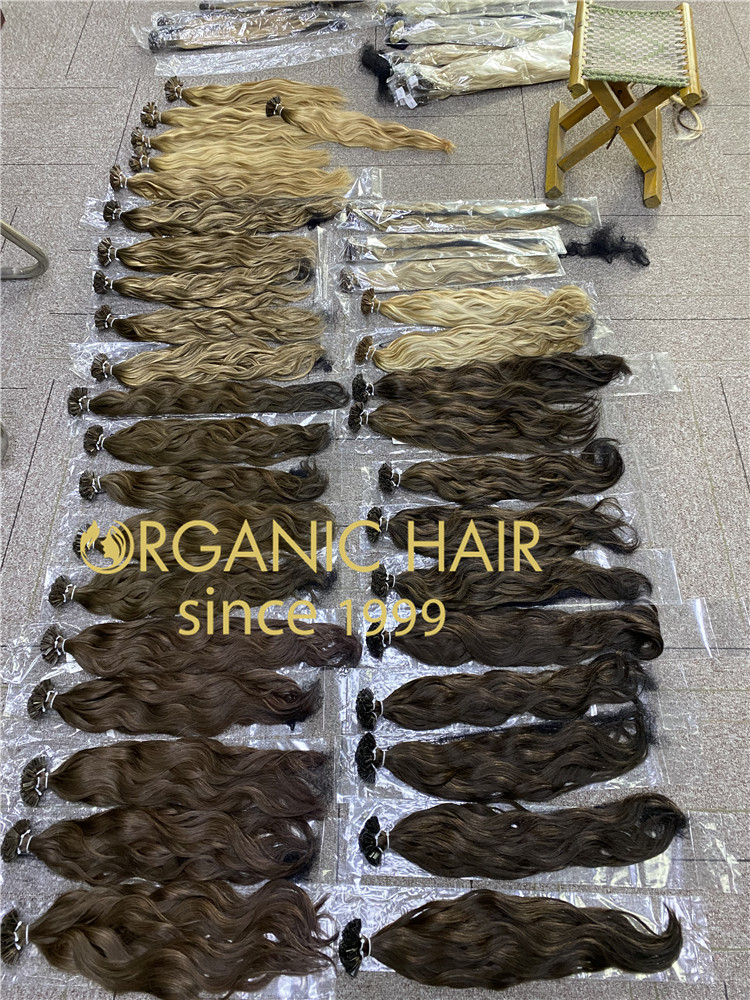 Hair with a natural wave retains its texture even after washing, it is permanent curvature. We accept custom textures.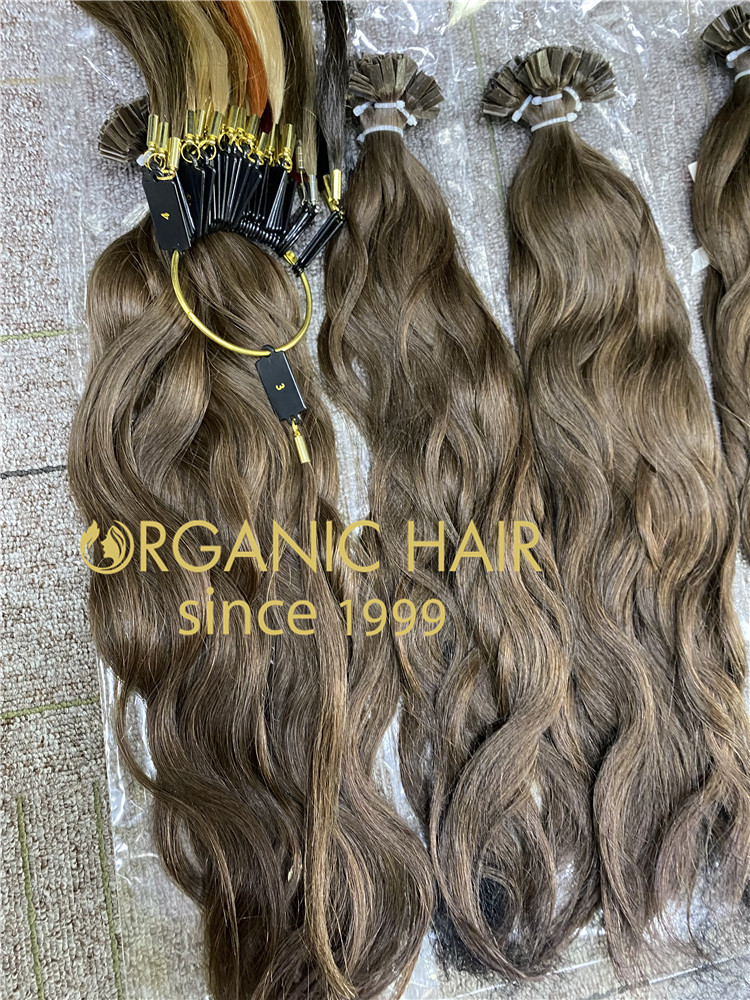 Before each shipment, we will carefully check whether the color is consistent and whether there is an error in the gram length. We will not let any of the hair out of the factory with errors, it is our rigorous attitude that we have more and more big customers.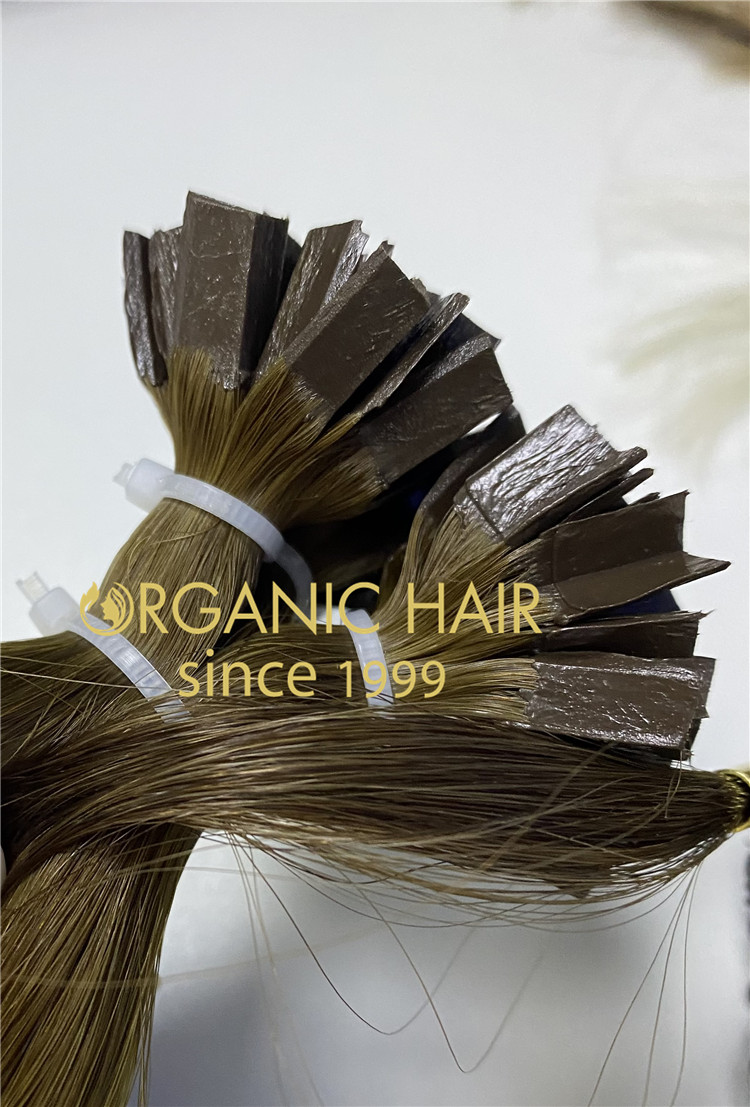 The devil is in the details, the keratin of our hair is colored keratin not transparent keratin, hair in use after a period of time will not appear white transparent keratin overflow situation, keratin is always the same color as the hair. We can even print your own mark on the keratin area, like ''S''.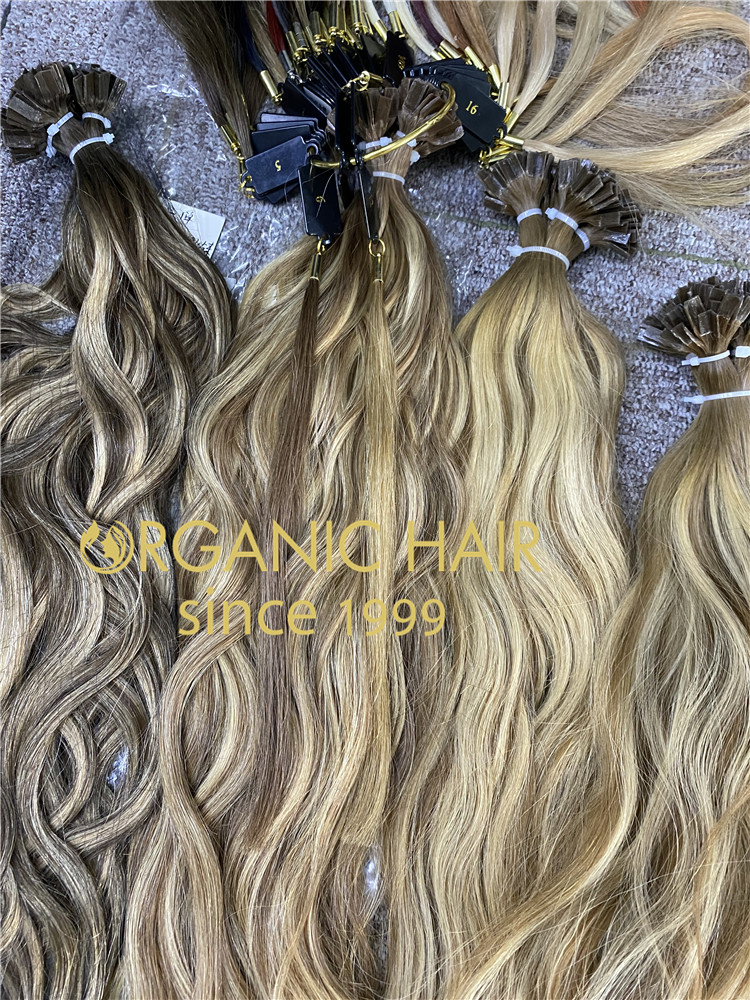 If you are interested in our hair, please feel free to contact us:
Name: Robin
Whatsapp/Imessage:+8613061342336 (24hrs online)
Email: sales04@organichairextension.com
IG: hairextensionsupplier.rb