THREE STYLES of hand tied weft C020NEWS
According to the different packaging requirements of the customers for Hand Tied Weft in these two years, there are Three Popular Styles for your choices: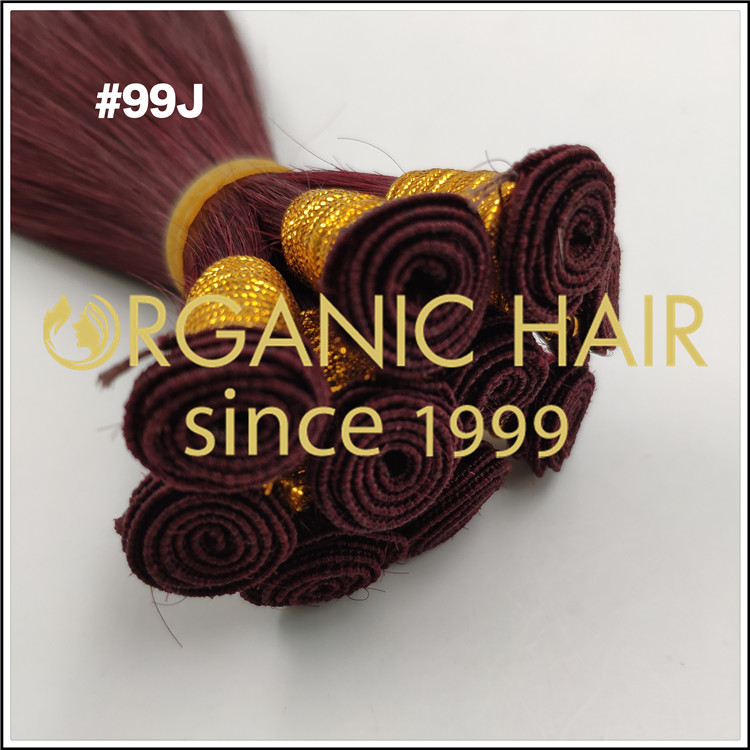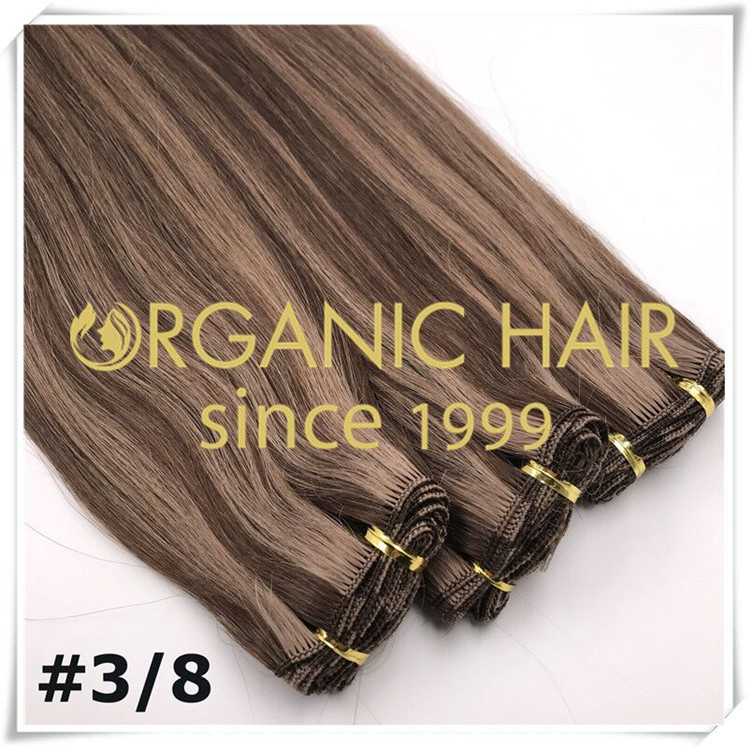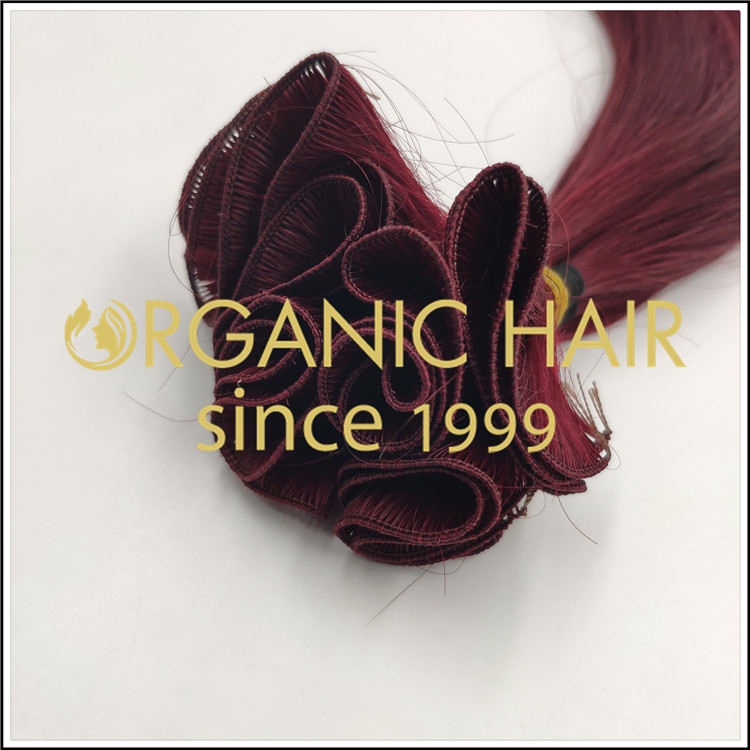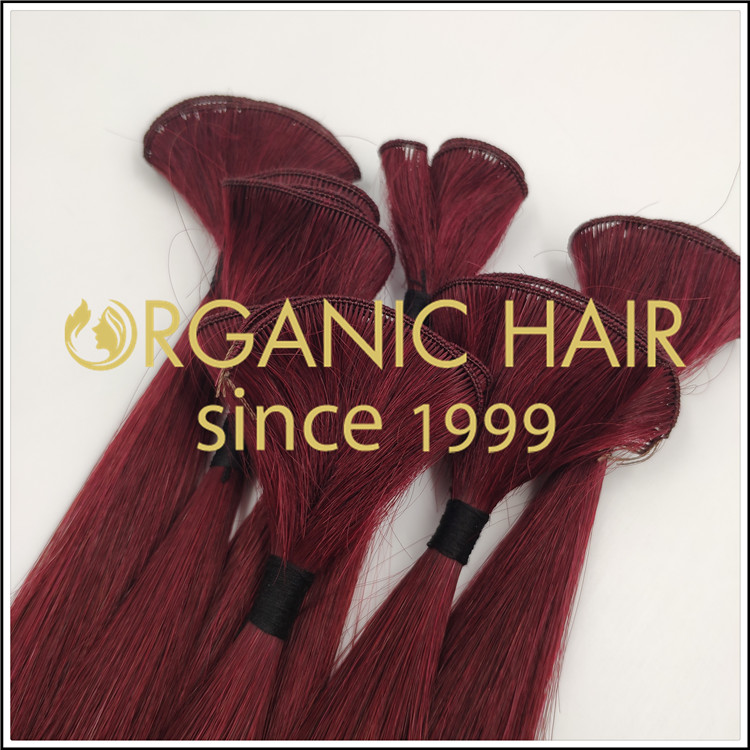 Which style do you prefer?
We can serve you at your request.
Contact us and let us begin the journey! Come on!
Name: Candy
WhatsApp:+86 15735178762 (24 hrs online)
Instagram: chenting4220