Some tips of hair extensions care V102
First of all. Installation of hair extensions must be performed by a licensed and certified hair extension specialist.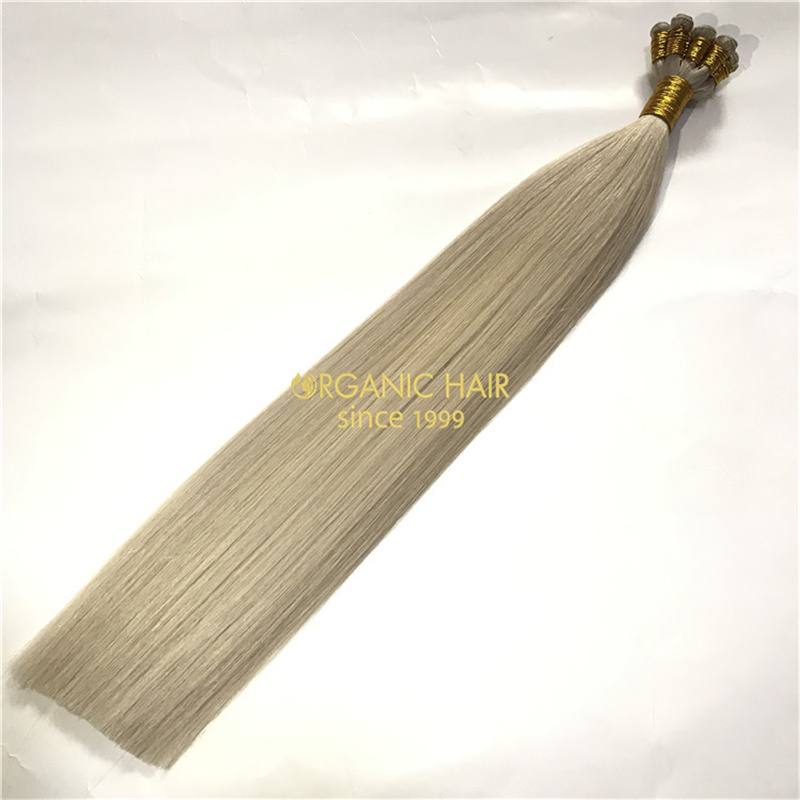 When you brush your hair. Brush your hair gently starting at the ends, working your way to root. Avoid excessive pulling or aggressive brushing to maintain extension quality.
When you wash you hair. Use a sulfate and paraben free shampoo and conditioner that adds moisture. Limit use of bond building products, as overuse can cause breakage. Rinse with cold water to seal moisture into your cuticle. Avoid washing everyday, supplement with dry shampoo. Use a deep conditioner every 2 weeks to maintain quality. Air dry hair is not suggested, use a hair dryer to ensure a smooth finish.
When you sleep. Please hair in a low ponytail or braid to ensure hair does not tangle. Never go to bed with your hair wet.
Do everything you can to avoid your hair coming in contact with sunscreen. We do not recommend swimming with your extensions.
Always see a licensed professional for any services you wish to perform on your extensions like dying, coloring and styling.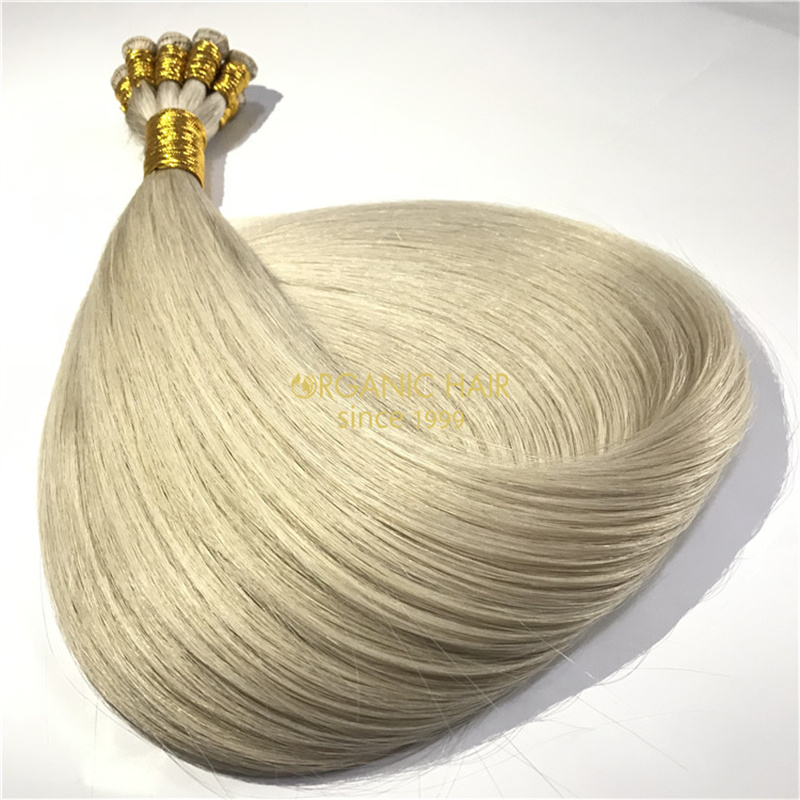 Remember: Extensions are not your natural hair, special care and attention needs to be taken.
Contact us and let us begin the journey! Come on!
Name: Vicky
WhatsApp:+86 17862986500
Instagram: organichairextensions.vicky