Are you still looking for a hair factory?
Our Organic Hair extension is a hair factory from China.
We supply many famous hair brands.
We can not only customize hair of any specifications and colors,
but also customize your own packaging.
If you have any ideas about customizing your hair, please contact us!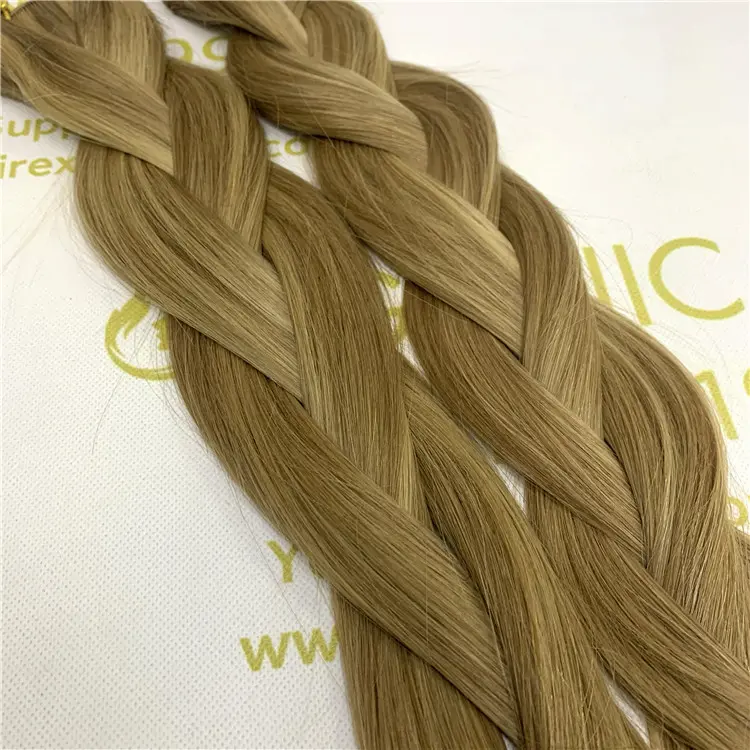 Hand-tied weft

Hand-tied wefts has been a very popular hair extension in the past ten years.
It fits your head very well, is very comfortable and natural to wear,
And is suitable for most people.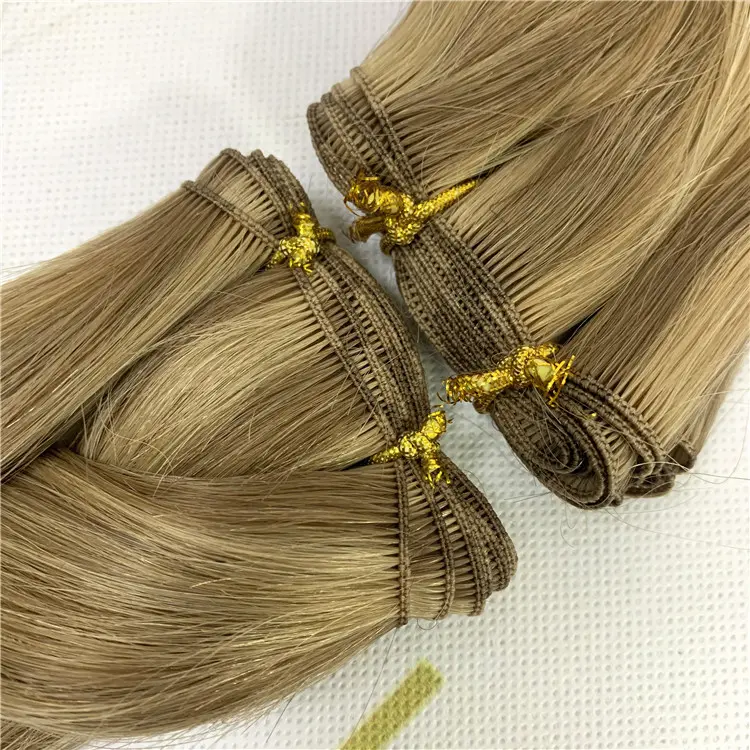 About hair quality
Our hair is single donor hair, which is donated by young girls voluntarily.
The hair has not undergone any chemical treatment and retains its original appearance.
It can be used for more than one year or even longer under normal use.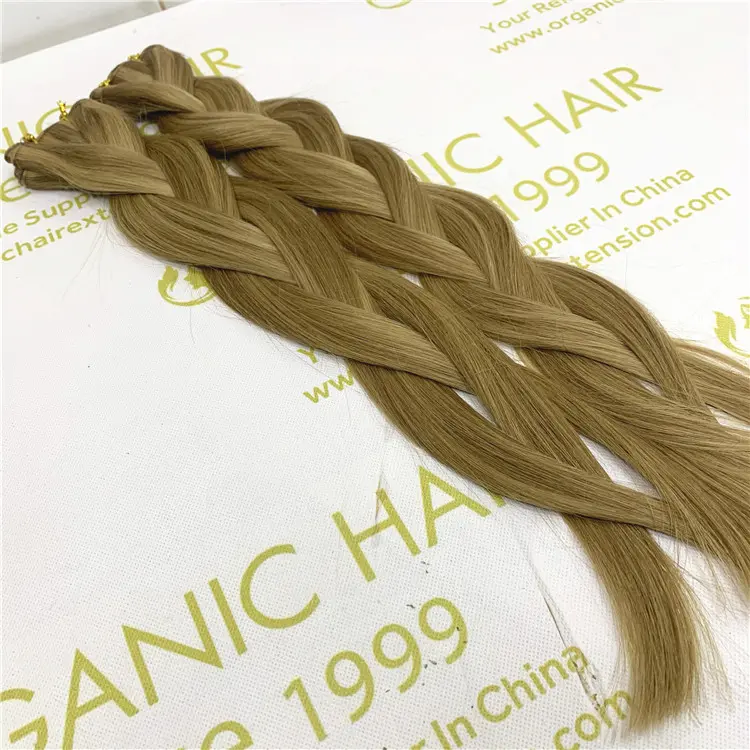 Custom hair extensions
If you have your own color ring, please send it to us.
And we will customize your hair extension according to your color ring!
If you have your own hair specifications, please let us know,
we can customize them according to your needs.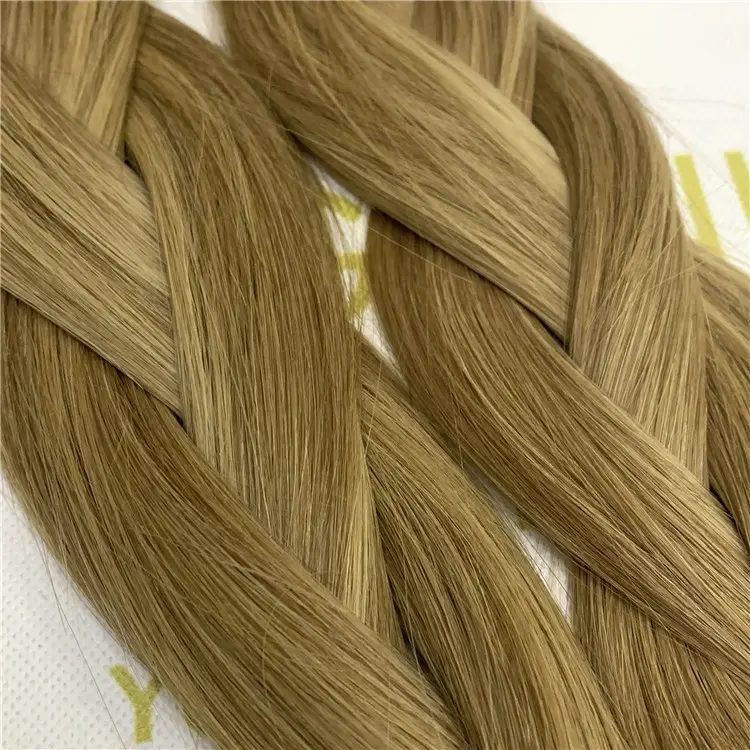 We welcome you to place an sample order to test the quality of our hair extensions!
Please contact us!