High quality hand tied weft with cut point
Each weft has one or two shearing points at both ends, which we can customize according to customer requirements.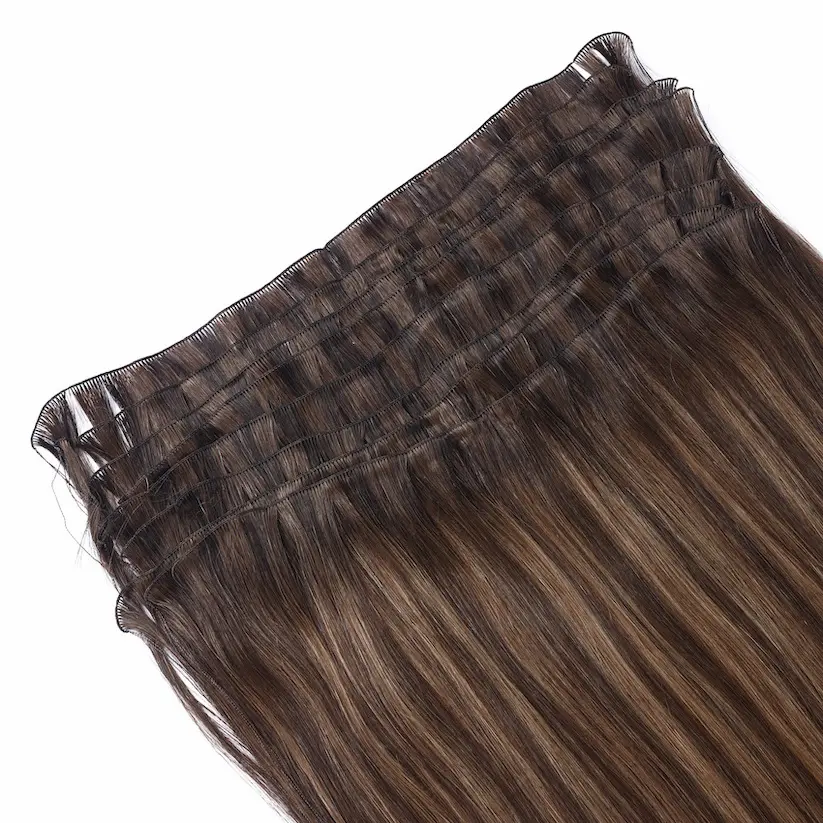 This is a custom color #DUBAI, we can do all colors,we can make all the colors customers need. The weft is very detailed and tight.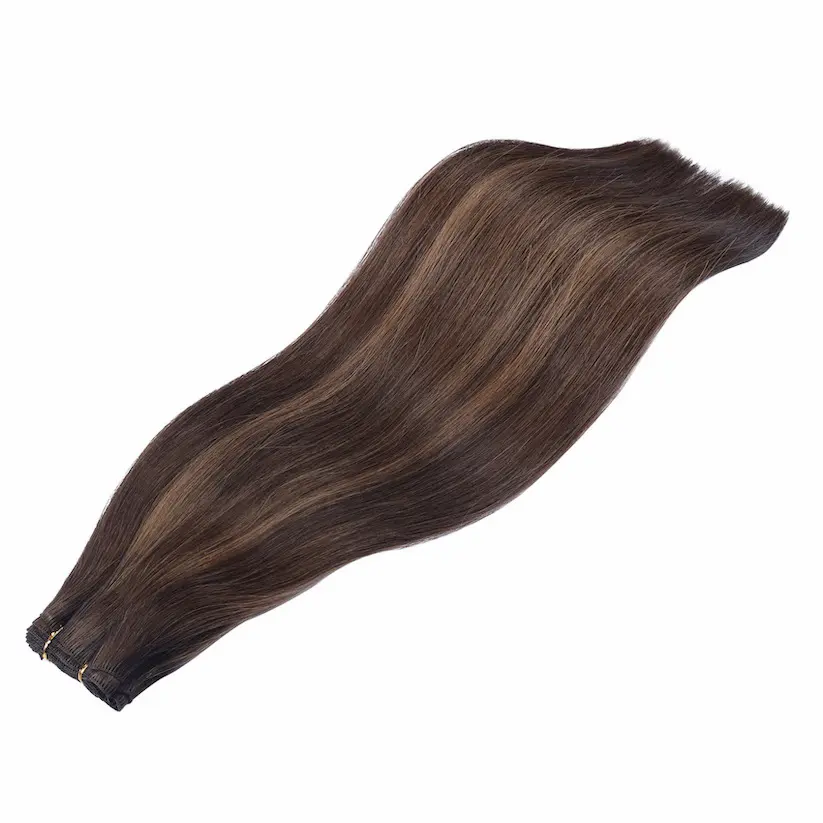 We can tie weft into flat or round shape according to the customer's requirements.
If the customer ordered the packaging, we will usually pack it before delivery.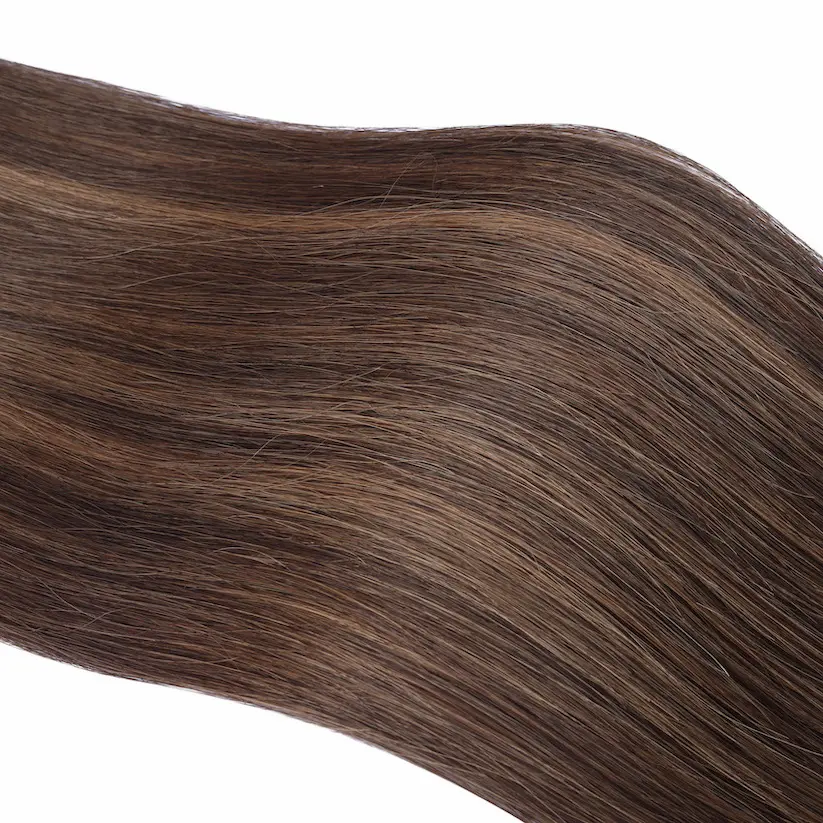 The color is very pure and beautiful.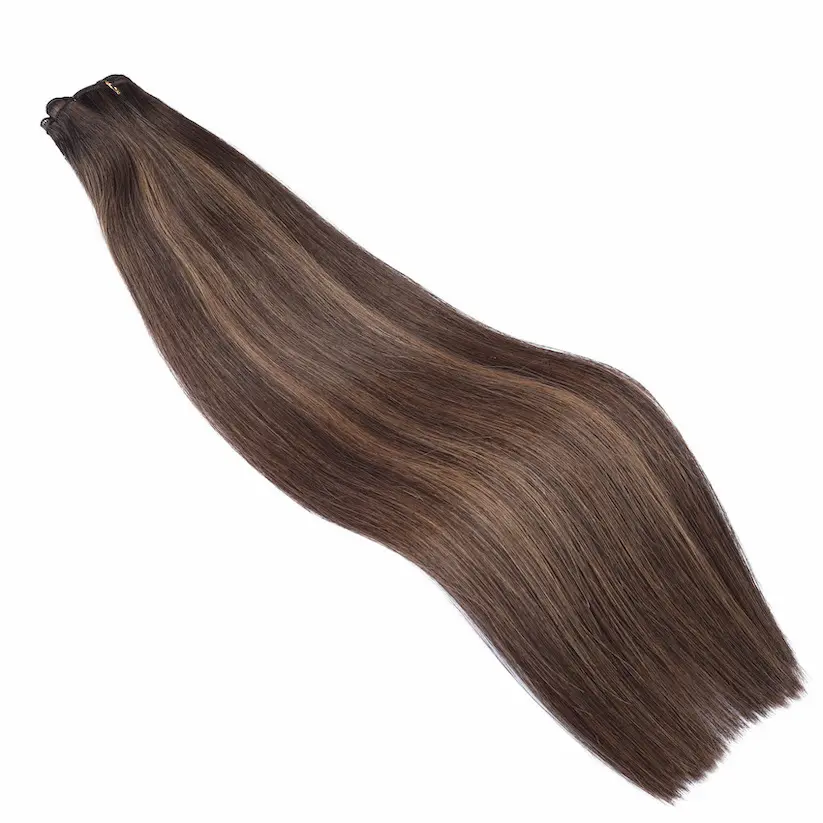 We have natural drawn hair, double drawn hair and super double drawn hair, The thickness can be adjusted according to the customer's requirements, We are most afraid that you guys has no request. We will do our best to satisfy you with any request.
I have no words and I really don't know what to say... If you have any questions, just ask me.
Whatsapp: +86 196 5328 7754
IG: hairextensionsupplier.rb