A new type hair weft
Genius weft
1.What is Genius weft?

We would like to introduce a new type of hair extension, Genius Weft, to every hair artist and every beauties in the world who pursues the beauty of hair extensions. This hair extension quickly swept the North American continent and captured the hearts of many. Genius weft is one type thin, flat and light invisible weft.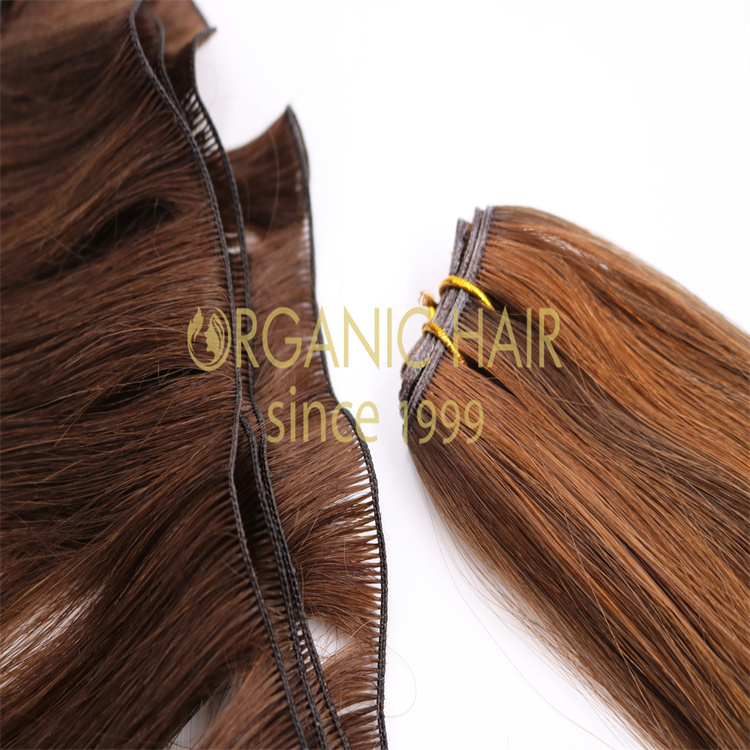 2. The benifit of Genius weft
Genius weft is like hand-tied weft, but it can be cut. As we all know, hand-tied weft extensions can not be cut because it will be shedding when it is cut. The hair material all natural hair cut from girl head diretly, no any processed, no any mix, real remy human hair, no scalp irritation. Because it can be cut, this flexible weft can be cut for unlimited customization.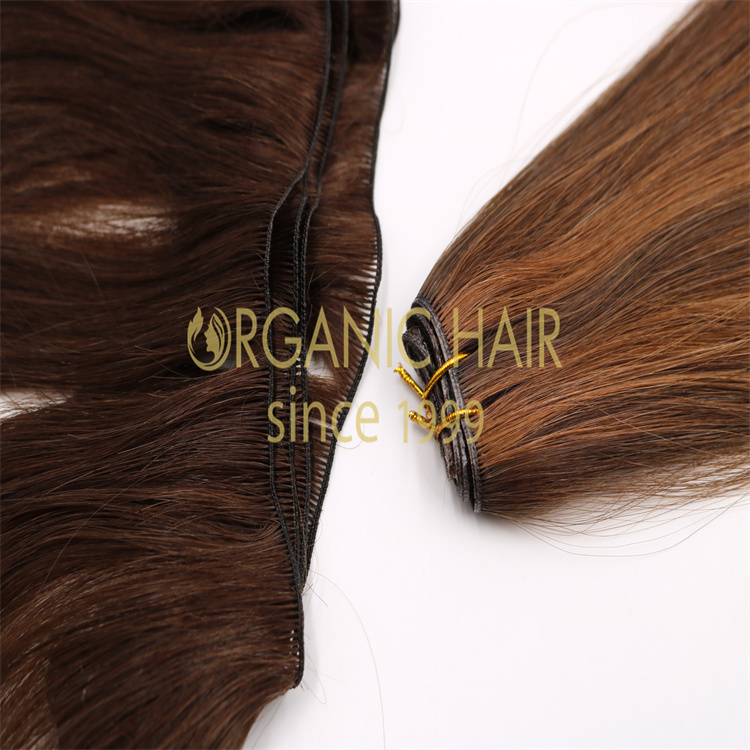 3. Color and Length
Color
We use the latest cold dyeing technology. The hair color is more beautiful and durable. We have a set of professional and beautiful swatches where you can find your favorite colors. It does not matter if you do not find it, we also offer a custom color service where you can find what you have been looking for.
Length
12 inches - 32 inches available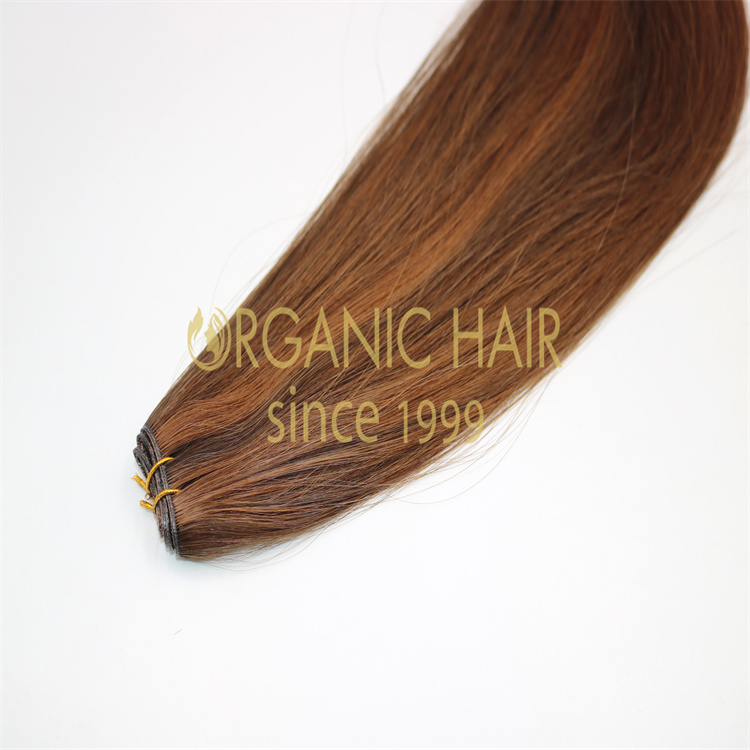 4. extension care tips
A good maintenance routine can help ensure you're looking fabulous and protecting your hair. Use a leave-in conditioner or moisturizing leave-in treatment to keep extensions from getting tangled and dried out. Apply a UVA or UVB hair protectant to your hair before heading out into the sun. A sun hat can add protection to your hair from UV rays and helping prevent dryness. Do not use a sunscreen that contain avobenzone. This ingredient can turn extension a peachy-pink color.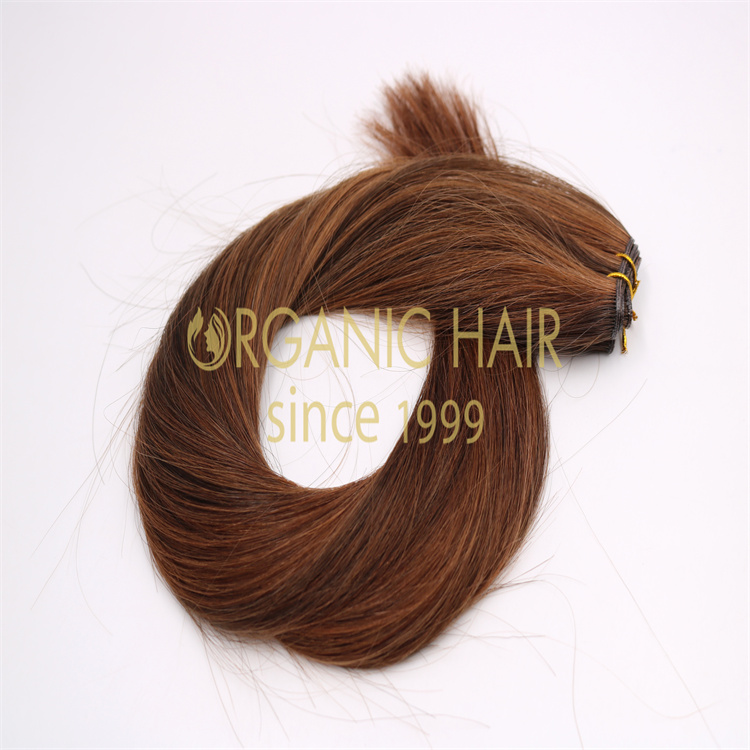 5. Contact us
If you are interested, welcome to send message.
Whatsapp: 86 178 6298 6500
Instagram: organichairextensionsv
email: sales09@organichairextension.com