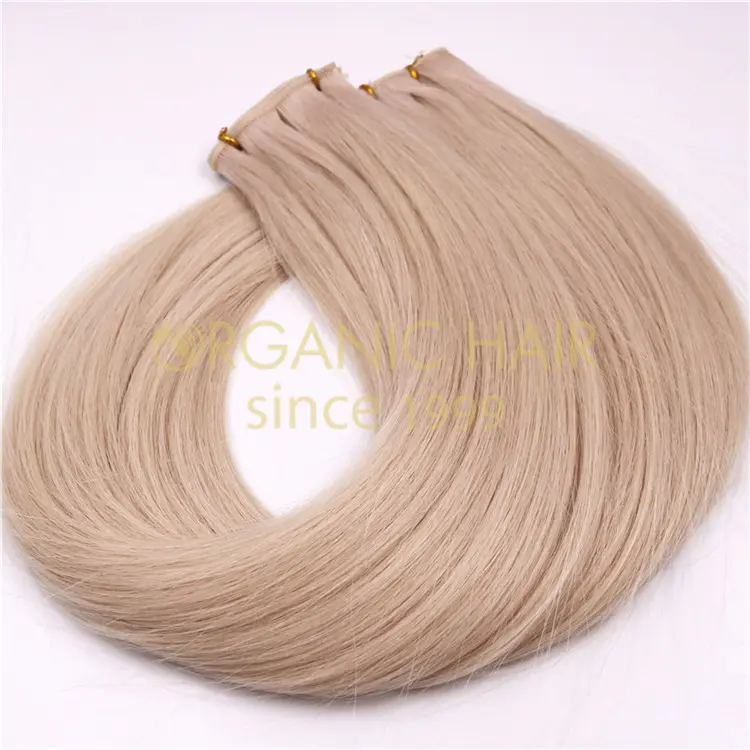 1.Genius weft
The hair extensions in the photo is the hottest product we sell - Genius weft.
As we know, usually the hand-tied weft can not be cut, and once you cut the hair weaving,
the whole hair weaving will be scattered. This genius weft perfectly avoids this problem.
Its hair weaving is made of a special adhesive, and you can cut it into the width you need
according to your needs.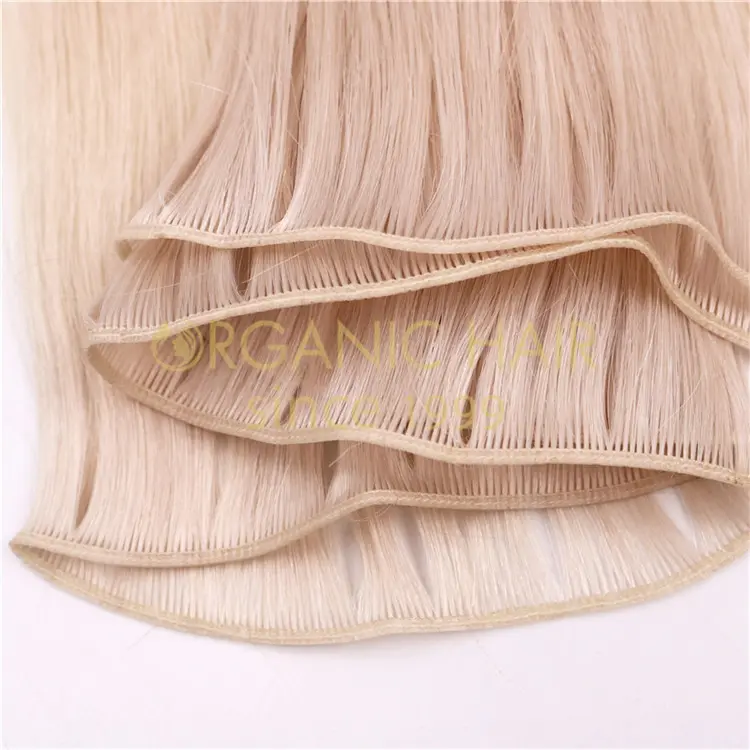 2.Advantages of Genius weft
Its advantage is that it can be cut off, and it does not have short hair like hand-tied weft.

When you wear it, you will not be tickled by short hair, which is more comfortable.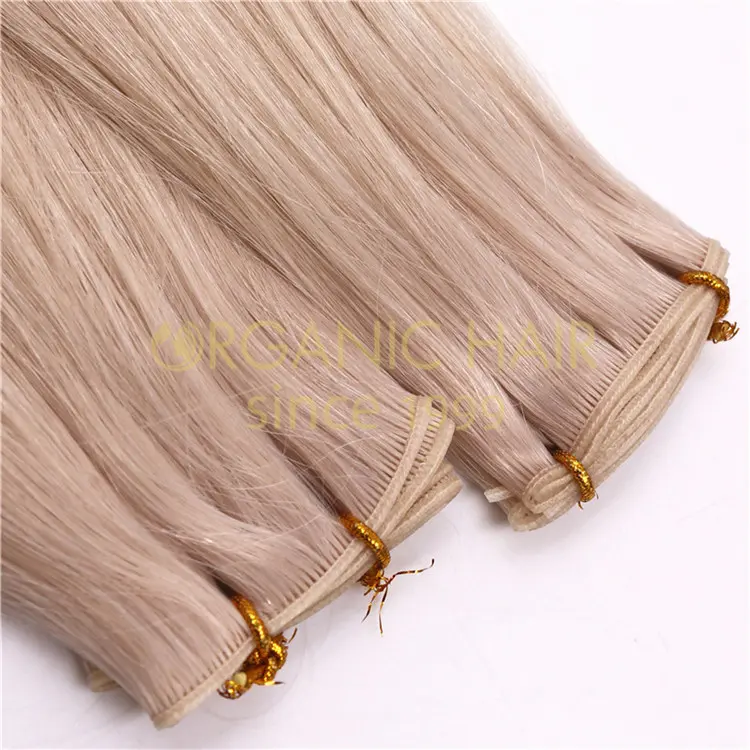 3.Whitest blonde hair
The color in the photo is our whitest blonde, which is the color that customers order the most.
If you want to test the quality of our hair, maybe you can try this color!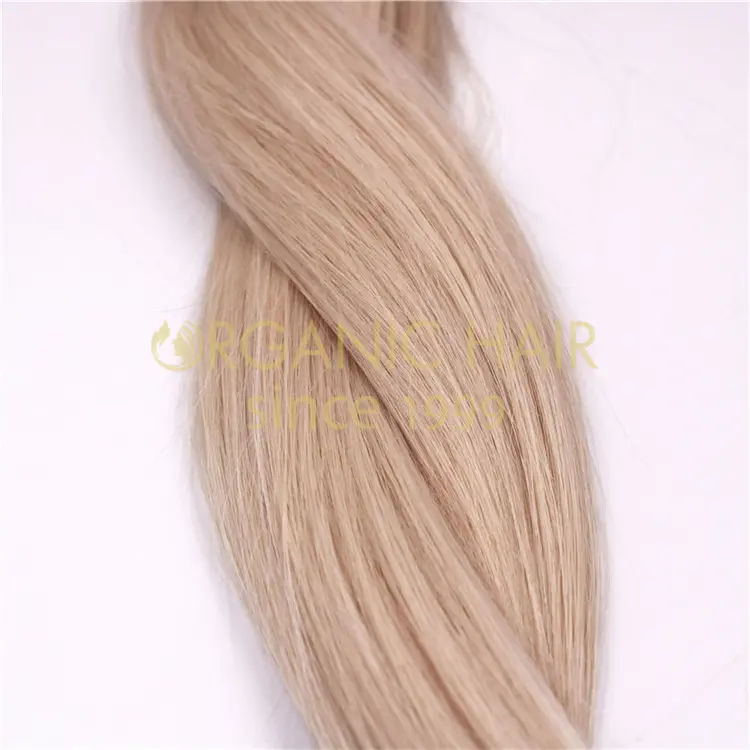 4.Welcome to test our hair extensions
We are a hair factory, and we can customize all types of hair extensions.
If you need to customize your own packaging, it is no problem!
Contact me to test the quality of our hair! Whatsapp 008613157607141