Is it necessary to wear the masks during the period of COVID - 19? RB29
It is very necessary to wear a mask! It's not just people who are already infected with the COVID-19 who need to wear masks. We should all wear masks in order to better prevent the spread of the virus. The COVID-19 has an incubation period of up to 14 days. We should wear masks to protect ourselves better. Being responsible for yourself is also responsible for others.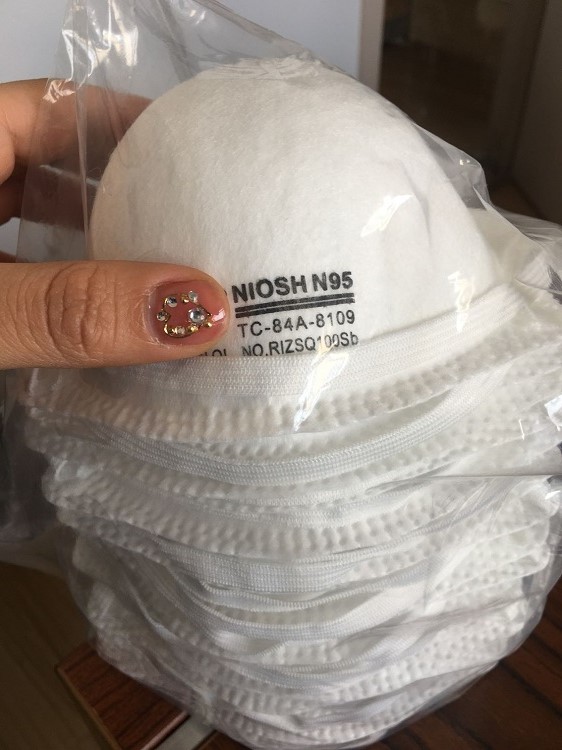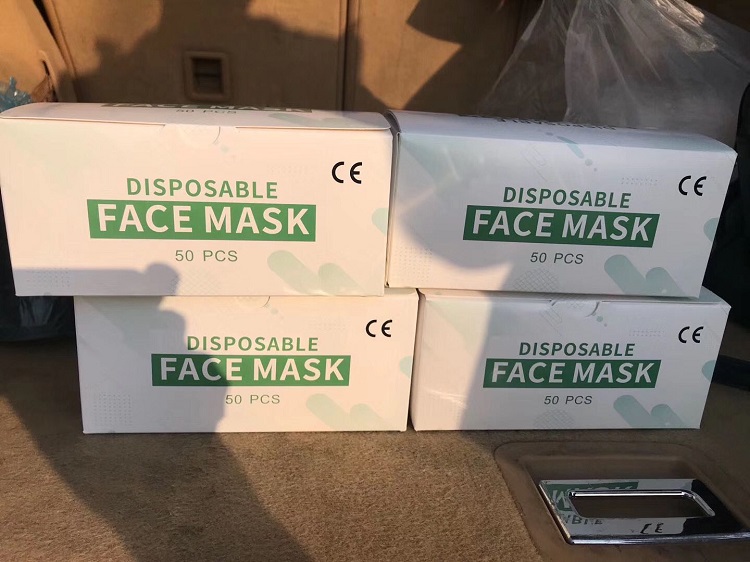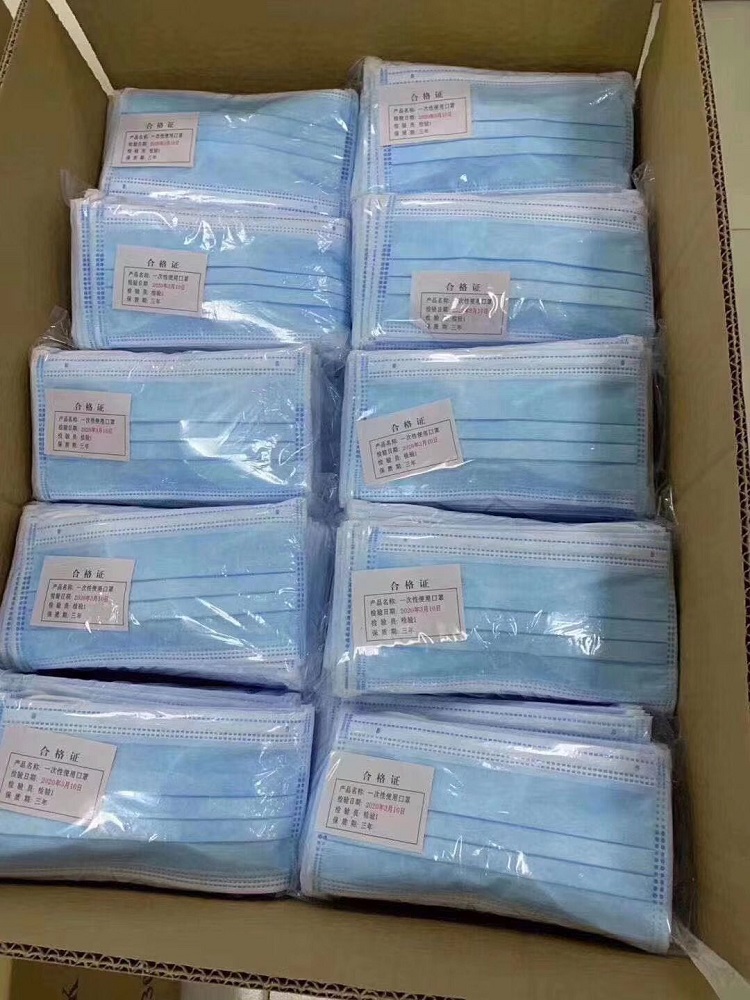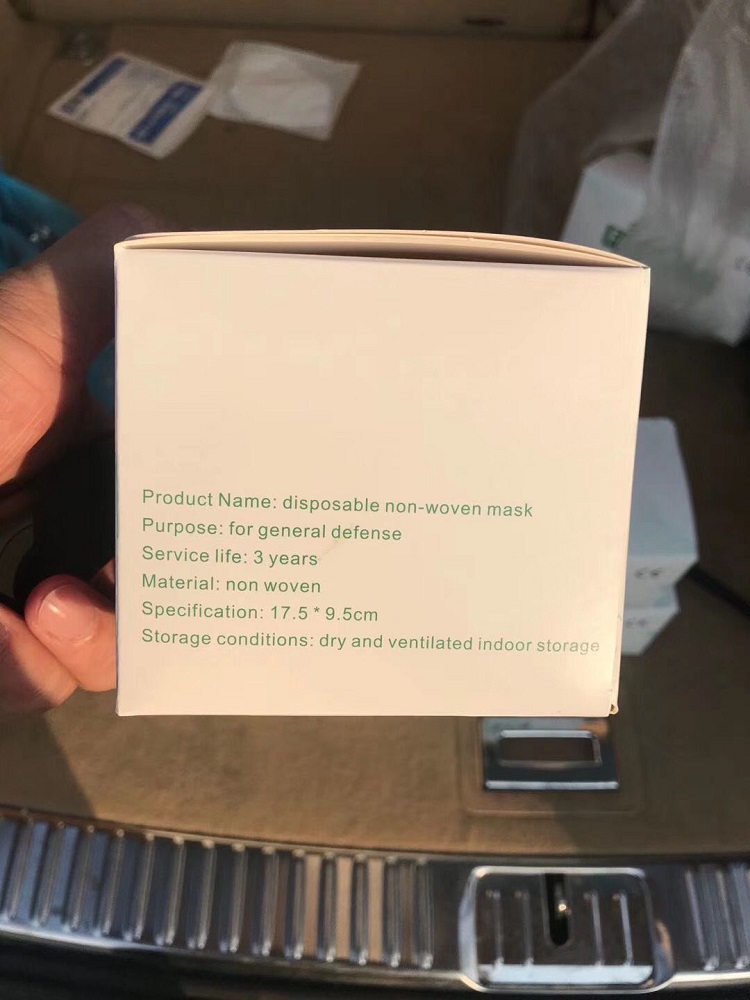 Some of my clients hope me to help them buy some surgical masks.
As long as we do the normal protective measures, wash hands frequently, often ventilation, it is best to wear a mask, because the virus is usually from our mouth, nose into the body. Also, don't rub your eyes by the hand. If these precautions are done, there will be no problem.
There has been no new cases in our city for more than ten days, and most shops are basically open as usual.
We have gone through this period, do the main preventive methods, believe that we all will soon over the epidemic situation.
Let's be one heart and one mind to combat the epidemic!
All N95 masks comply with NIOSH, FDA and CE certification to ensure conformance to global standards wherever they are used.
KN95 mask available now, ready to ship out!
Amazing after sale service to ensure the goods arrive you ASAP.
Contact us to get more info from us !
Name : Robin
Email:sales04@organichairextension.com
Whatsapp/Tel : +86-13061342336
Instgram : chinahairextenion.supplier