How to start your own remy cuticle hair business? C021NEWS
Now in the European and American markets, hair extension has gradually become a necessity from a luxury.Hair extension has different trends in different seasons and regions,there are also many brands for customers to choose from.
So, what do you need to do to start your own remy cuticle hair business?
First of all,start a remy cuticle hair business needs a LOGO.




You should design a sample and elegant logo. When people see the logo design, they will think your hair extensions are of high quality.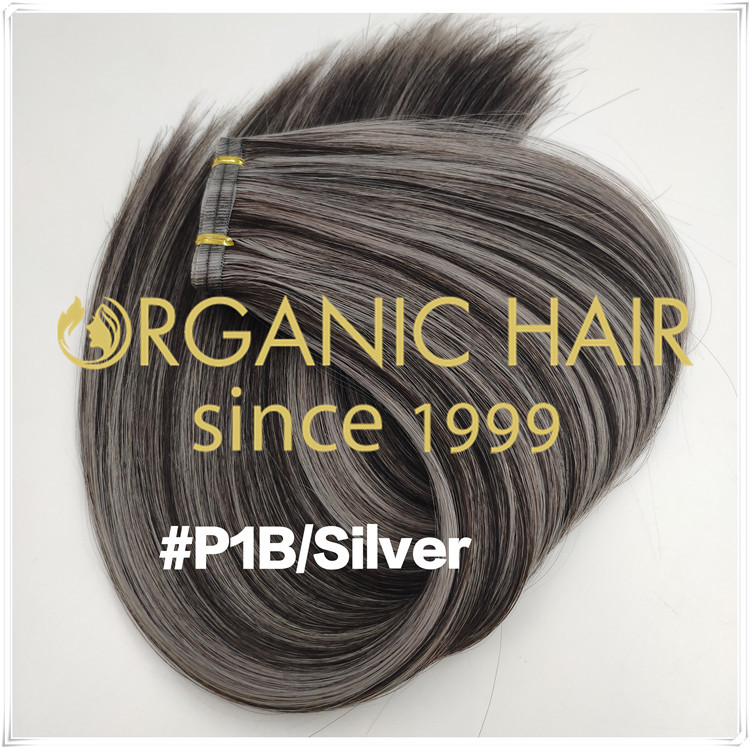 Secondly,start a remy cuticle hair business needs packaging design.




You can ask a professional designer to help you design the packaging. We have bags, boxes and other different packaging for you to choose.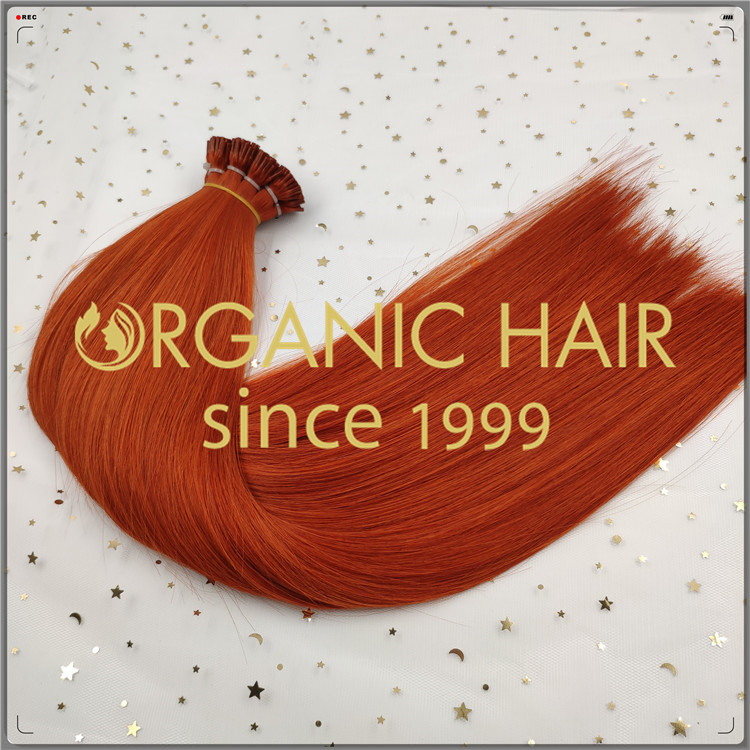 Most importantly, you need a long-term stable supplier.
There may be many reasons why you are looking for a new supplier, such as: unsatisfactory quality, long production time, less choice of color, high price, unsatisfactory service,etc.
So, you need to keep testing samples from different suppliers until you find one that is satisfactory in terms of quality and service.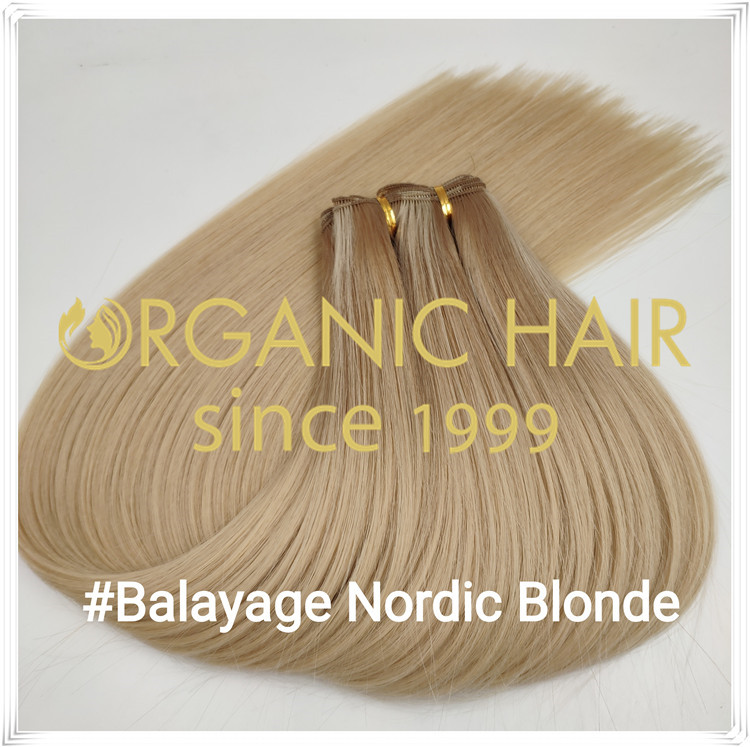 Prepare stock for your clients.




You need to keep abreast of market trends and prepare stock for your clients to choose from,because they don't have the patience to wait.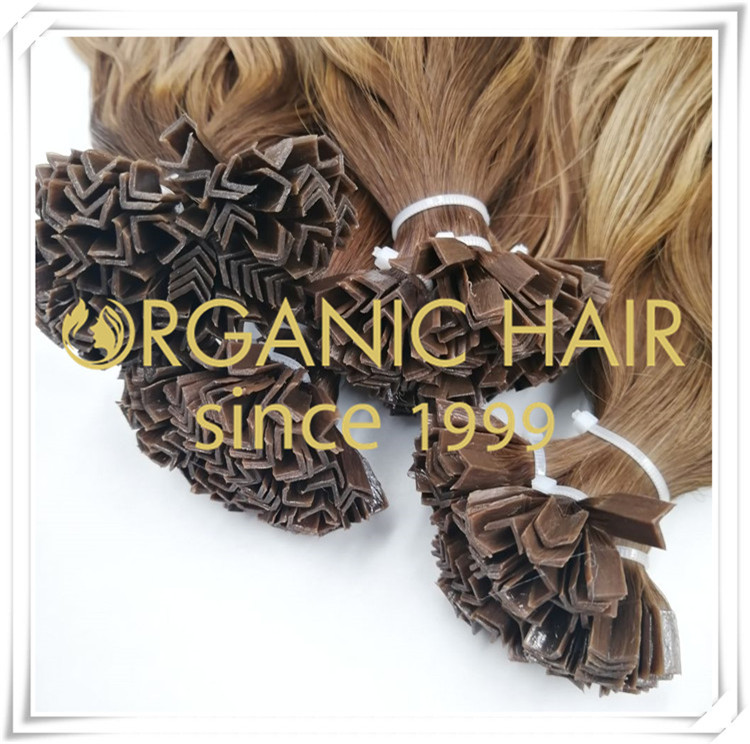 These are what you need to do to prepare for starting your own business.
Do you need any more help or advice?
Contact us and let us begin the journey! Come on!
Name: Candy
WhatsApp:+86 15735178762 (24 hrs online)
Instagram: chenting4220