How to start your hair extensions line? RB103
First step: Find a company that sells quantified suppliers, we sell the top quality full cuticle hair extensions, we will the best choose.
Secondly, place an orders to test the quality of the hair. It may take months for non-specialists to test your hair.
Thirdly, design your own brand and packaging, Place large orders to prepare inventory.
Finally, create your own website. If you have a salon of your own, it will be better for you to expand your brand awareness.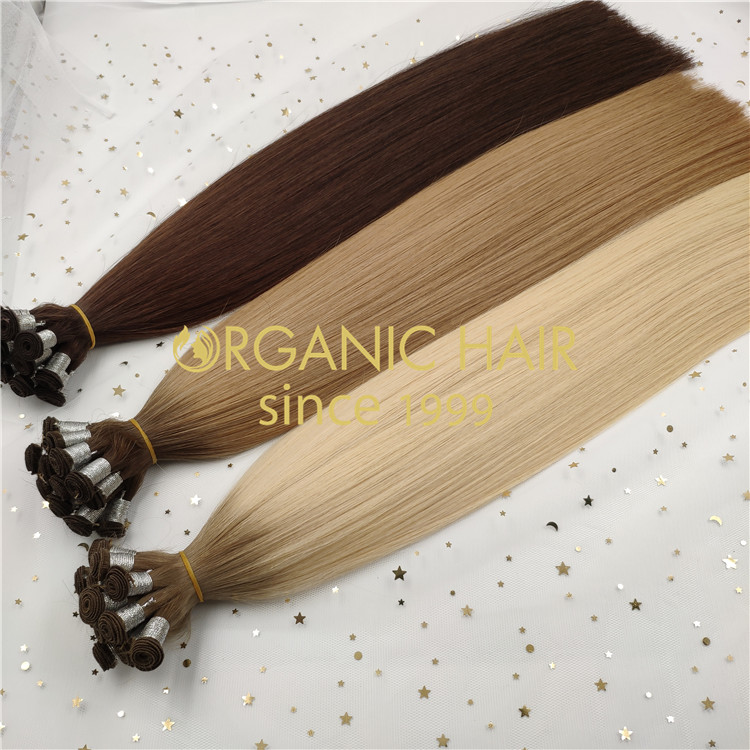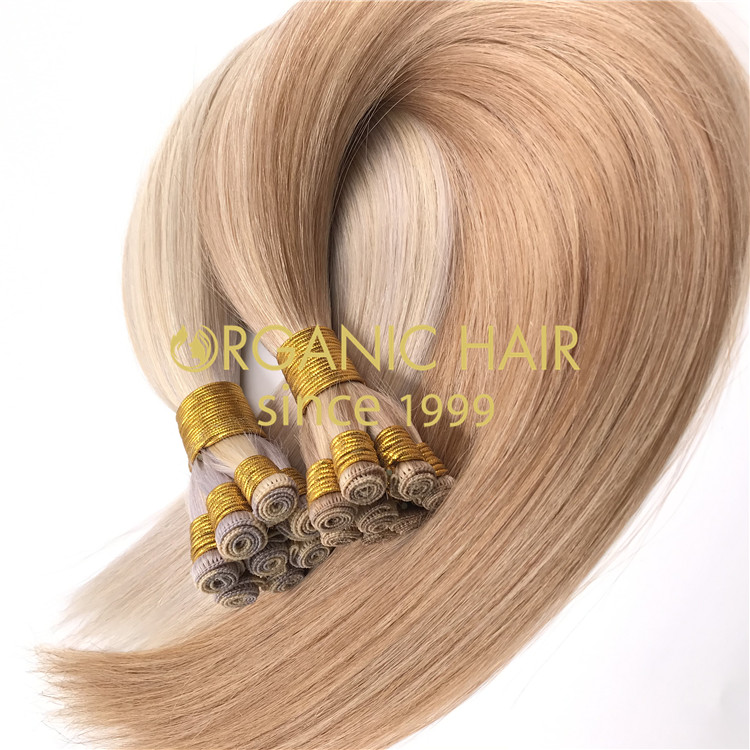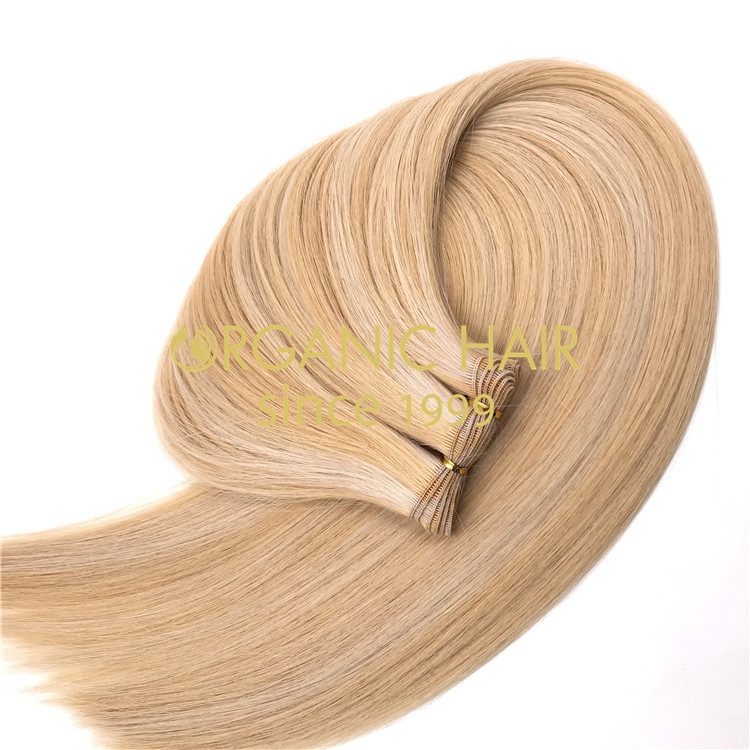 Name: Robin :)
Whatsapp:+86 13061342336 24 hrs online
Email: sales04@organichairextension.com
Instagram: robin.hairextension