How to start my own virgin hair business 2021 rb122
Do you want to create your own hair brand line?
Do you admire other wholesalers and salon to create their own brand of hair extensions to make their business successful?
It can be achieved in only 3 steps:
1. Find a manufacturer who is satisfied with the customer
2. Design brand logo, packaging, etc.
3. Prepare more inventory for customers
Good quality hair extensions are half of the success, we use 100% full cuticle remy virgin hair, the hair material all natural hair cut from one girl head directly, no acid bath, no any processed, silicone free, the hair of cuticle intact can absorb nutrition during use and will not tangle for 2-3 years. The quality is key and is also our advantage.
We once helped our customers to open four branches in two years.
Come on! You will be the next successful brand.
Echocardiography than action, contact us as soon as possible! !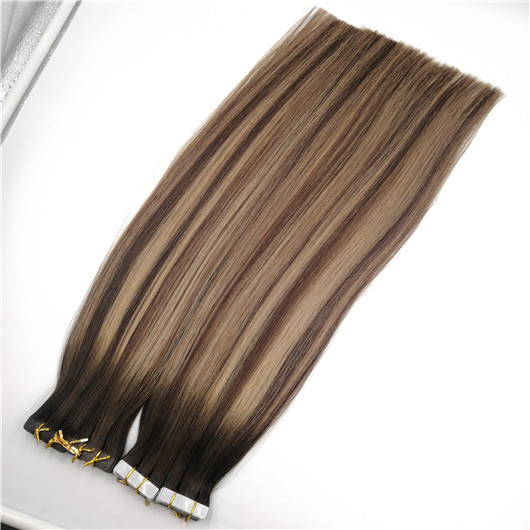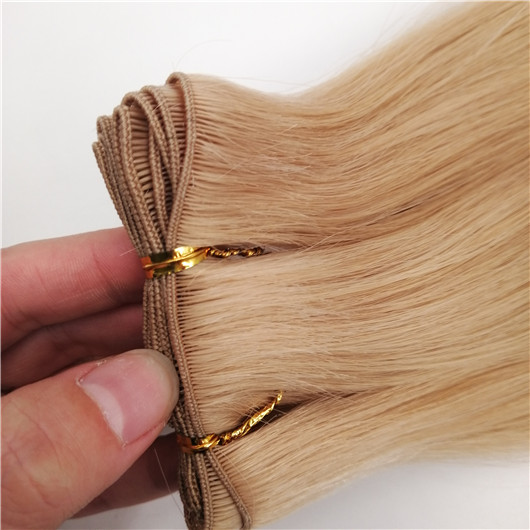 Name: Robin
Whatsapp: +86 13061342336 (24 hrs online)