How to look after our hair extension V128
Hair extension care
To guarantee a long and happy life with your Hair Extensions they will need to be cared for properly with the correct products and tools. We provide some care guides to help you look after your precious hair extension.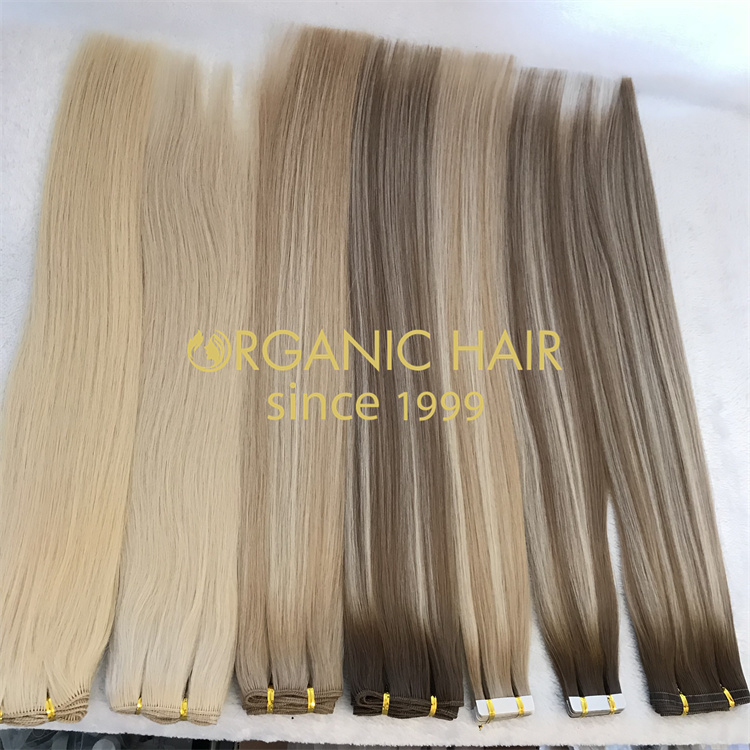 Why should we care the extension?
Good maintenance of Hair Extensions and of your own hair is vital if you would like your hair extensions to last and look great. Looking after your own hair and extensions does not only keep them looking and feeling amazing it also prevents damage to your own hair and saves you money in the long run.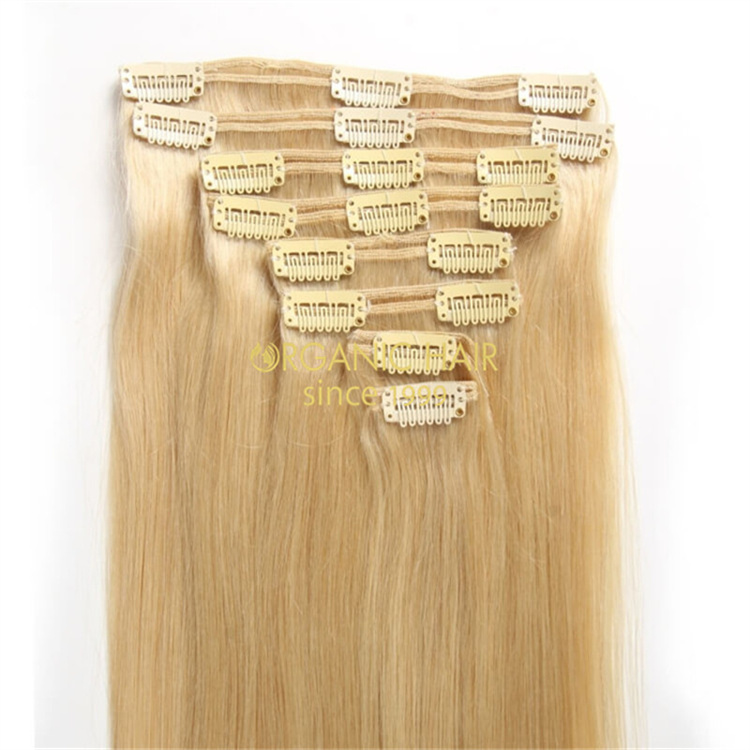 Using the right products and washing the extensions correctly are great ways to maintain the health and strength of your hair extensions. Never sleep with wet extensions. Always brush extensions with care. Minimise heat damage. Avoid tangling while you sleep.
Name: Vicky
WhatsApp:+86 17862986500
Instagram: organichairextensions.vicky
Welcome