How to avoid common application mistakes for tape-in extensions V109
We all know tape-in hair extensions are definitely one of the top beauty hacks on the market. tape-in hair extensions transformations are life changing, but an installation gone wrong can be your worst nightmare and even worse than a bad hair cut. Here are some common application mistakes to avoid to make sure your final transformation using tape-in extensions slays.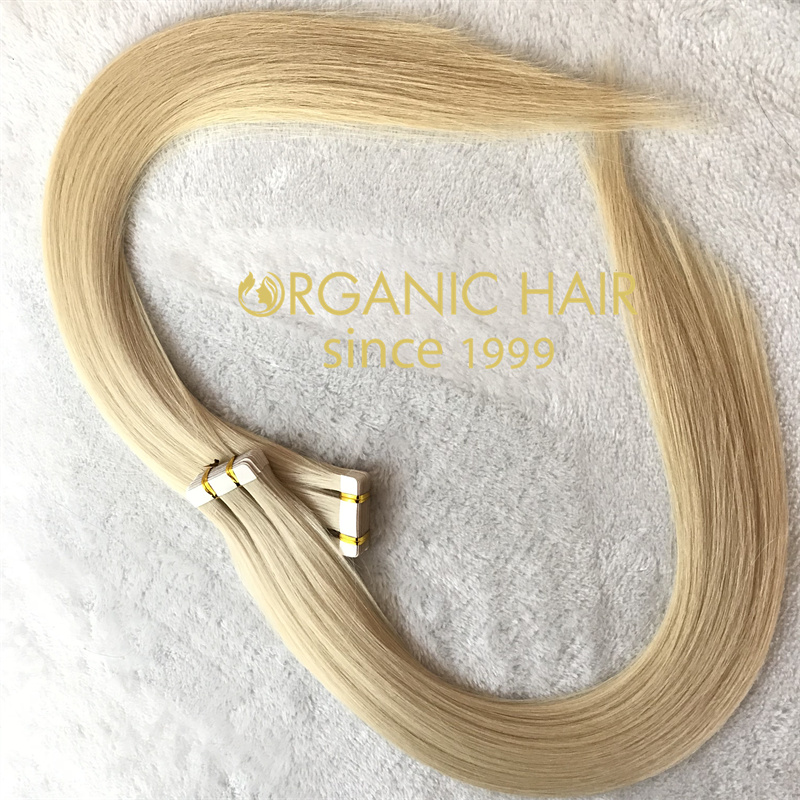 1. Not visiting a certified stylist. It is absolutely crucial to make sure that the stylist installing your tape-in extensions is certified.
2. Improper technique.
3. Bad placement. The placement of tape-in extensions is another common application mistake.
4. Applying too much hair or too little hair.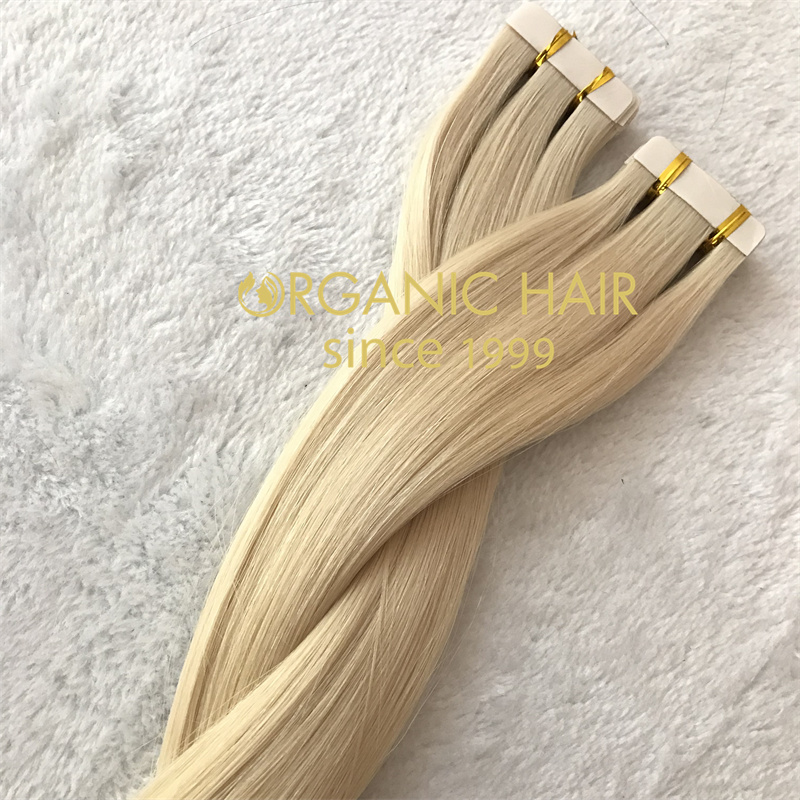 Contact us and let us begin the journey! Come on!
Name: Vicky
WhatsApp:+86 17862986500
Instagram: organichairextensions.vicky