How to attract more clients?C012NEWS
1.Our hair has intact scales and can be used for 2-3 years under normal care. This is the most popular and highest quality hair on the market.Quality is key. Ensure the quality of the hair, you can reduce the time of after-sales service, old clients if satisfied with the quality will also introduce new clients for you.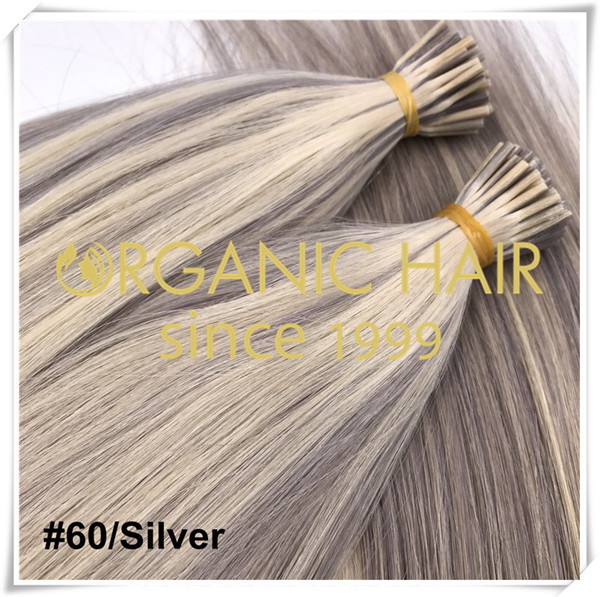 2.Enrich the diversity of hair extension colors, customize personalized colors for your clients, select colors and match customized colors based on our color ring, such as Piano Color, Ombre Color, Balayage Color, etc.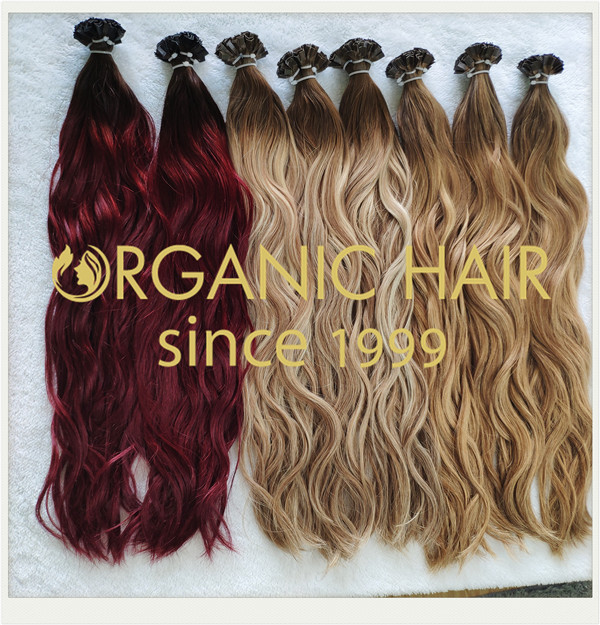 3. Keep more stock, 18-22 inches, #60, #613, #60A, #P18/22, etc. Because there will always be some clients who have no patience to wait. As for color, you can also dye it yourself.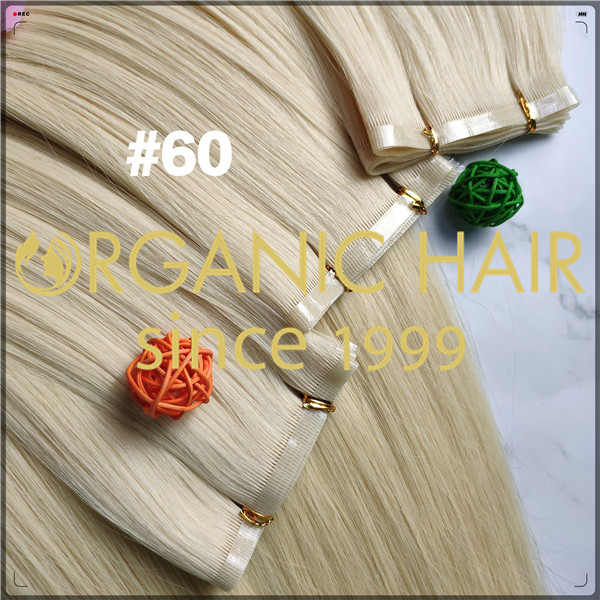 Now would you like to test our sample order?
Candy
Organic hair factory
WhatsApp:+86-15735178762