How long do remy human tape-in hair extensions last V124
When it comes to investing in something, the first question you may ask is, how long will this last? When you spend your hard earned cash on a product, it is important to keep in mind how long it will last for you. So today we are going to dive into how long tape-in hair extensions would last you.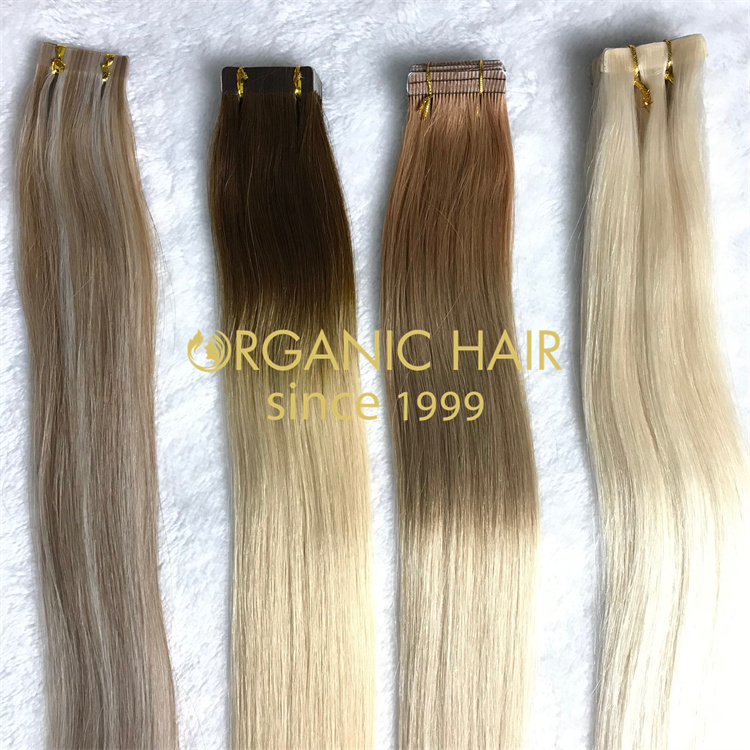 Tape in hair extensions are literally taped together on either side of your natural hair using an adhesive weft tape. They are fairly popular because it does not require heat and also lets your natural hair grow out easily.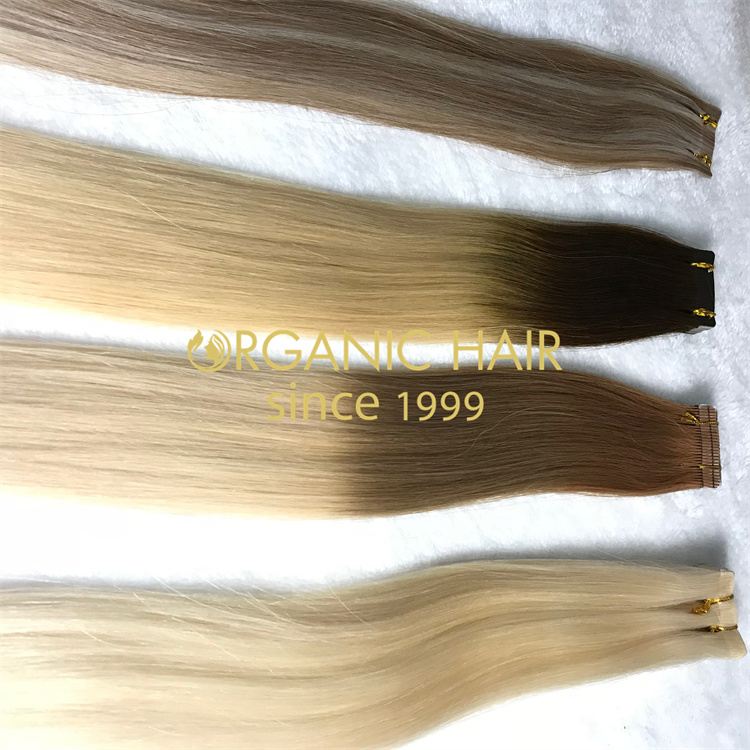 Tape-in hair extensions will last you anywhere from 4-8 weeks. If taken care of well, you can have the same extensions taped back to reuse.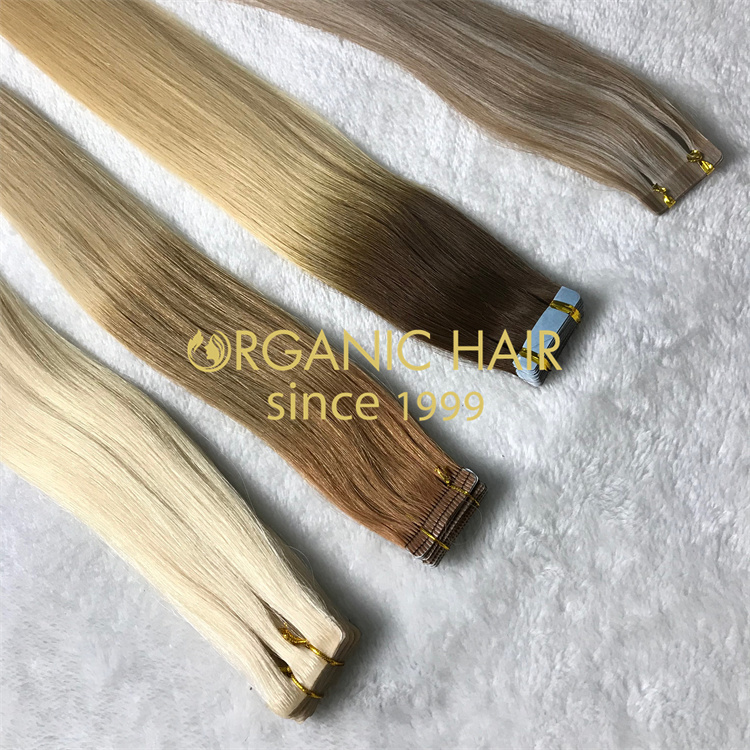 How do you take care of them
Never comb or brush your tape in hair extensions when wet. Make sure to dry well and brush through them with a hair extension brush. This will help them last longer and look more natural.
Contact us and let us begin the journey! Come on!
Name: Vicky
WhatsApp:+86 17862986500
Instagram: organichairextensions.vicky