Hand Tied Weft STOCK for you today C019NEWS
If your client has made an appointment with you, but your partner cannot deliver the order for you in time;

If you have a new client with an appointment and she doesn't want to wait very long;

If you need some popular colors;

If you want to test our hair quality but don't have the patience to wait;

......
The hand tied weft(single donor hair)stock prepared for you today: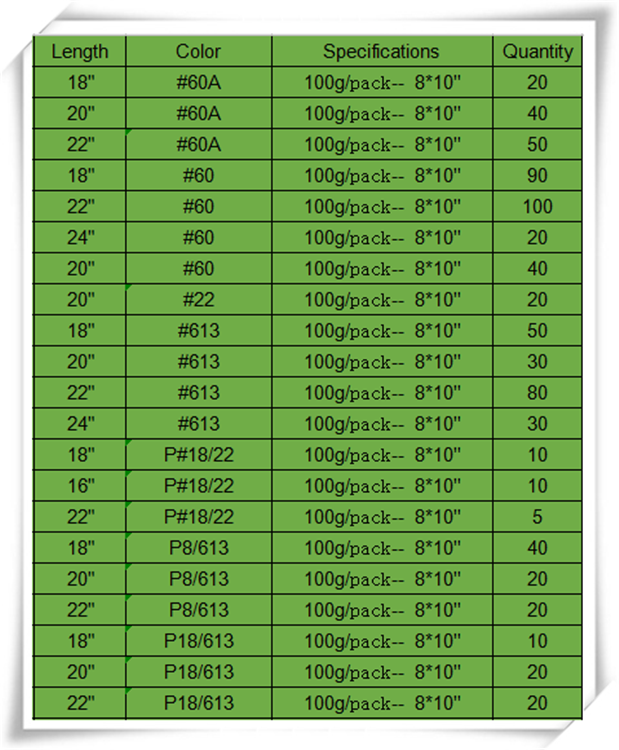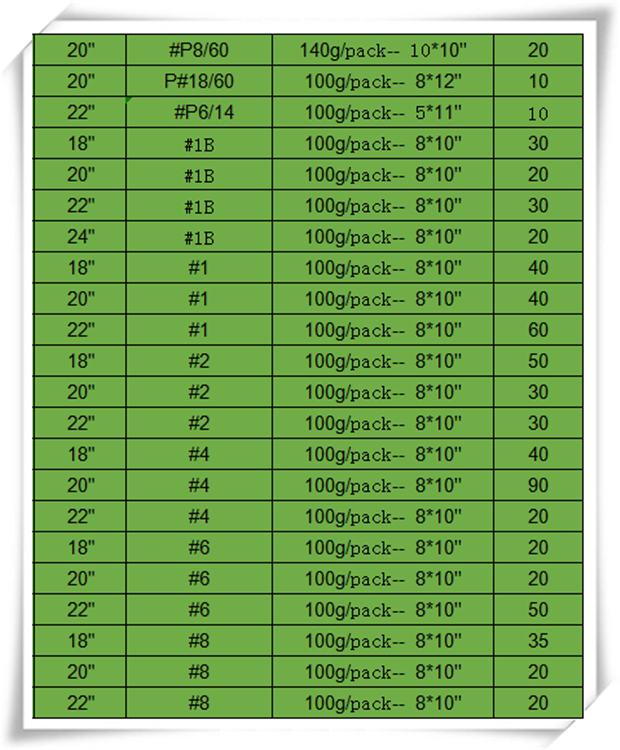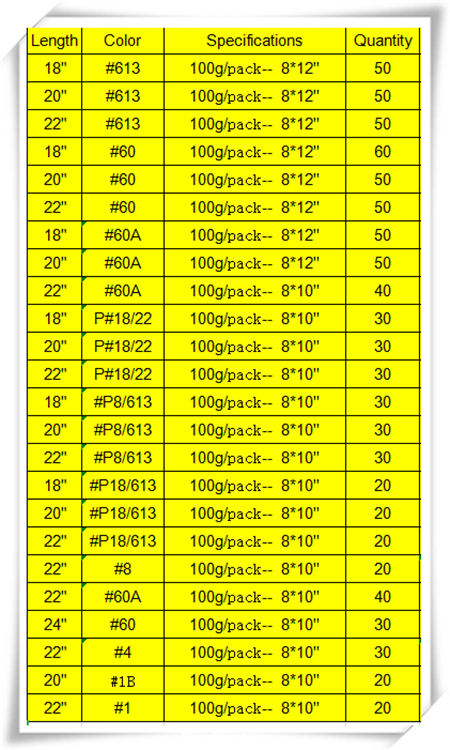 Contact me now!!!
Contact us and let us begin the journey! Come on!
Name: Candy
WhatsApp:+86 15735178762 (24 hrs online)
Instagram: chenting4220