Give your hair extension good care V132
With proper care, your extensions with give you several months of beautiful hair that is soft and beautiful. Now, let us to talk about some tips of hair extensions care.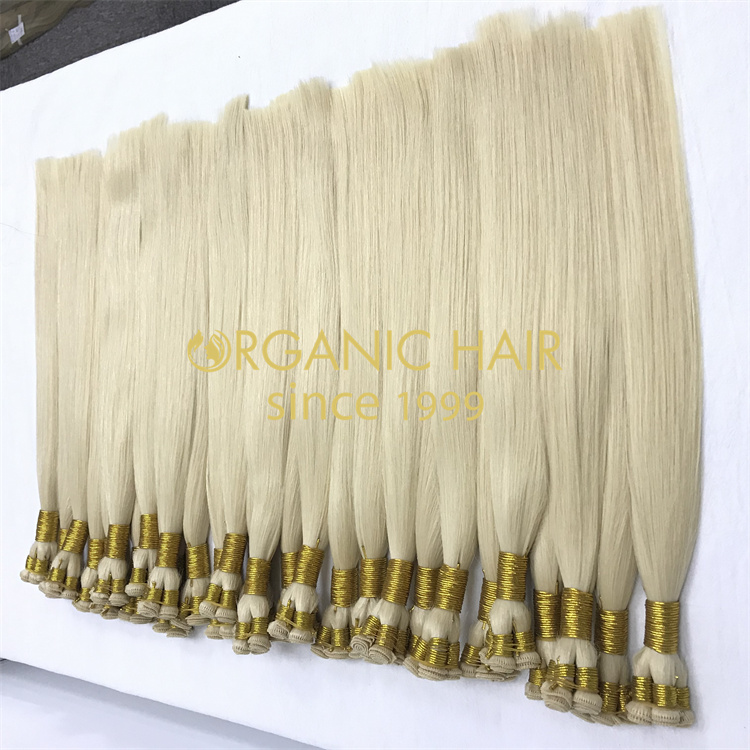 It is important to note that we only recommend you have extensions attached by a qualified hairdresser.
1. Brush your extensions twice a day very gently with a suitable brush. Remember, do this gently.
2. Wash your hair with a recommended gentle shampoo and conditioner.
3. Be gentle - no hair pulling catfights please.
4. When styling or drying your hair make sure you use a heat protectant first.
5. Be sure to tie your hair up to avoid excess sweat getting on it before you hit the gym. Wash your hair as soon as you are home and your workout is done. Before heading into the pool, be sure to brush your locks and tie the hair up.
6. If you are into hitting the beach be sure to wear a hat to avoid the sun damaging your amazing extensions as well as your own hair.