1. Advantages of Genius Weft

As we know. Usually hand-tied weft can not be cut off.
We can only fold the hair for use, which leads to uncomfortable wearing.
The Genius weft can be cut, and you can cut it according to the width of your hair.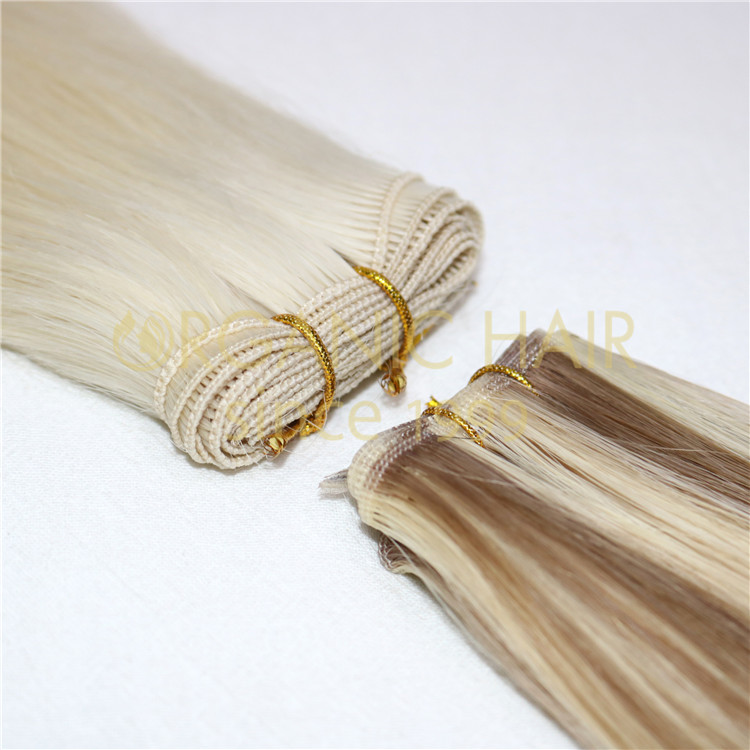 2. Genius weft

It is not difficult to see from the photos that the Genius weft is as delicate as the hand-tied weft , and it is more comfortable after you install it on your hair.

3. Hair color

We supply many hair brands, and each brand needs different colors.
We can customize any hair color you need according to your needs.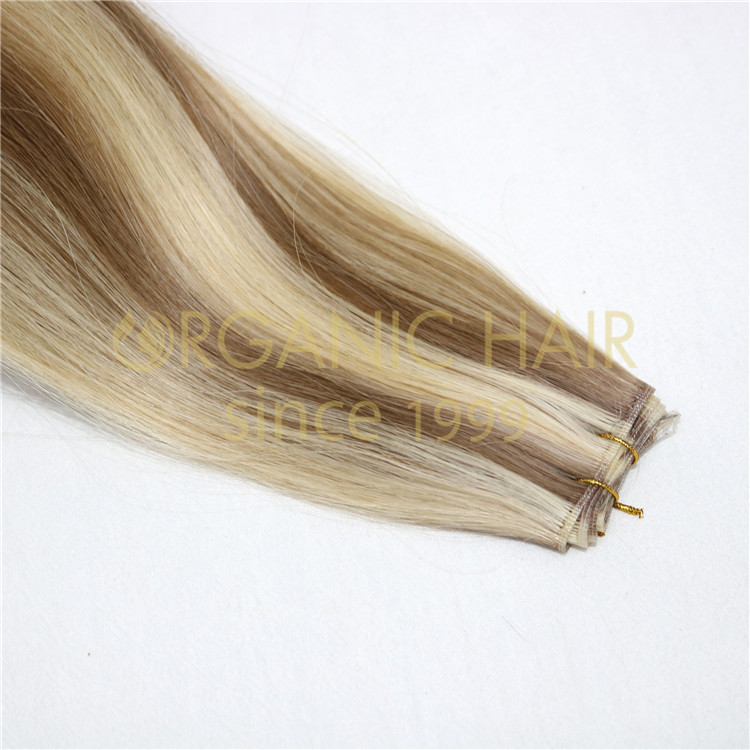 4. Sample orders

We accept sample orders with single color of 100g hair.

However, if you need complex colors, such as ombre color, balayage color etc.
The minimum order quantity is 300g.
I hope you can understand.

Come and test our Genius weft!