1.Why is Flat tip so popular?
Flat tip hair extension is a mixed hair extension,which is the fusion of I tip and tape-in hair extension.
Flat tip has the advantages of these two products.
It can be flat and fit the hair better like tape-ins and can move 360 degrees. So it is also liked by more people.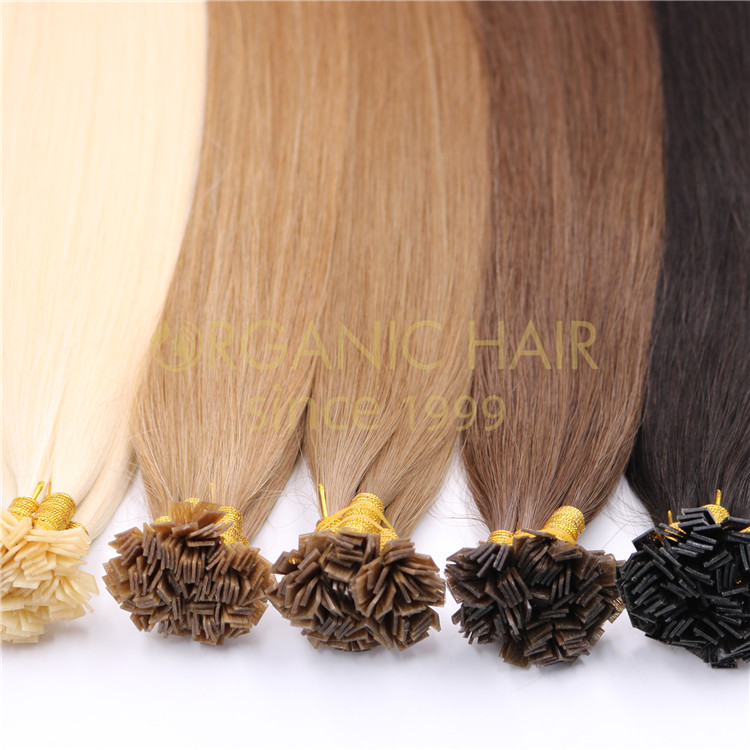 2.Korean
cold dyeing technology
All Organic hair extensions are made with 100% remy human hair.
We use the most advanced Korean cold dyeing technology,
the color is pure and accurate, no harm to the hair and retains 100% of the hairs cuticle.
Hair washed more than 50-70 times and it is as shiny and smooth as new hair.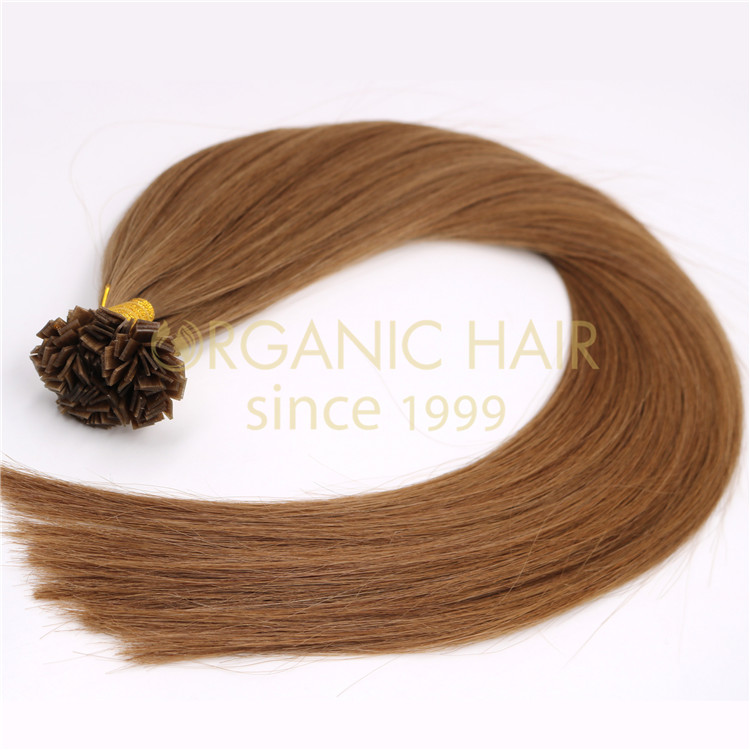 3.We can customize any type of hair extensions.

We also have I-tip, V-tip,U-tip,K- tip,mini-tip, and so on.
You can choose your keratin-tips according to your needs.
If you want to customize other grams of hair,
such as 0.5g, 0.8g and 1g each, we can also customize it!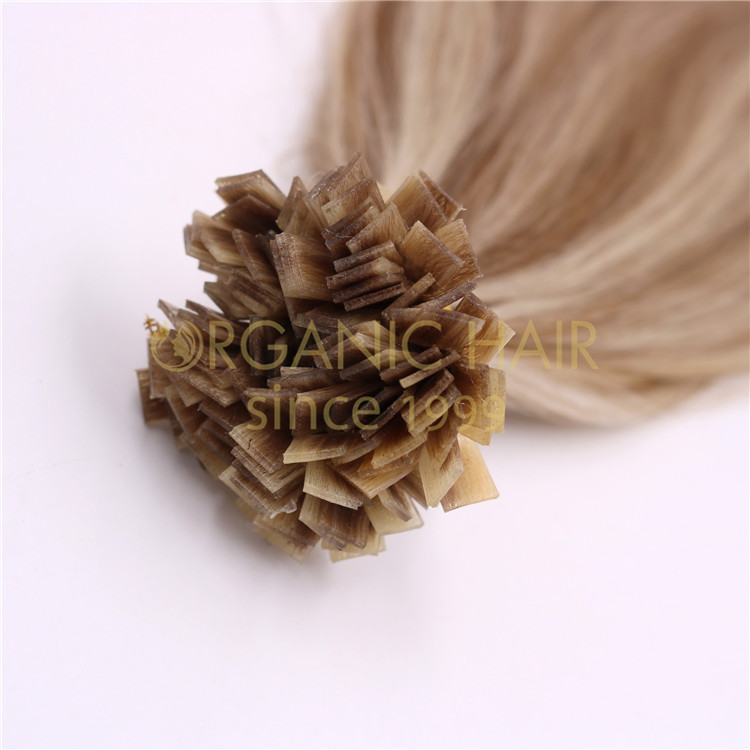 4.Remy cuticle hair extensions


The quality of organic hair extensions is much higher than other brands in our league.
We have strict standards in the selection of hair raw materials,
and our hair is of top quality without any chemical treatment, can be safely toned styled and dyed.