Keratin-tip hair extensions
Keratin-tip hair extensions is a very invisible hair extension.
And it will not be as thick as hair weaving.
This hair extension will be more breathable and comfortable.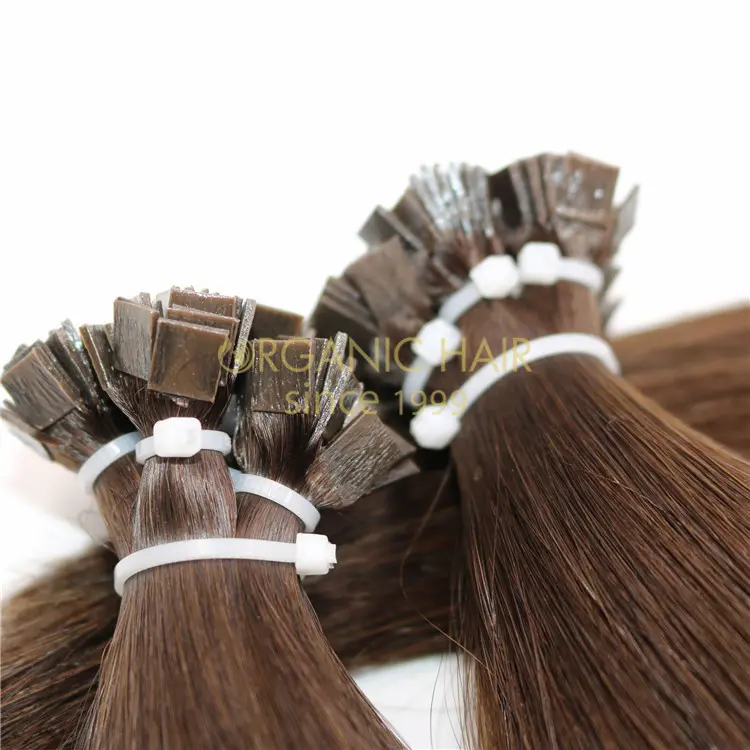 Types of keratin tips
We can not only do Flat tip. We can also do I tip, Y tip, V tip, Mini tip, Nano tips...
If you need any other type of hair extension, please let me know.
And we will customize the hair extension you need according to your needs.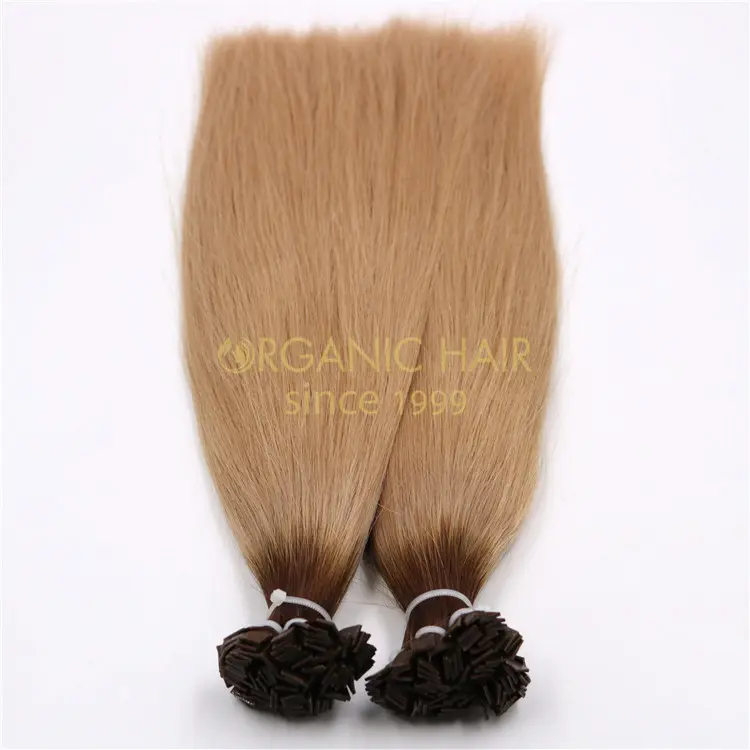 Custom hair
Many customers have special requirements for their hair extensions.
For example, some people need 0.5g each strand, or 0.8g each strand.
Some customers will also specify the size of the glue.
We are a hair factory, and we can customize it for you.
If you need to customize your own hair packaging, we can also customize it for you!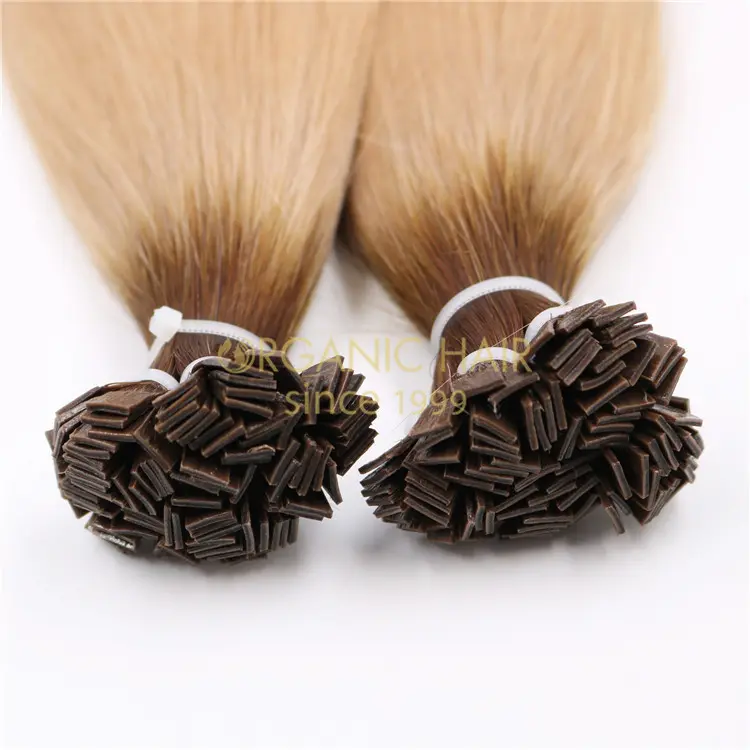 Hair color
As we all know, many hair brands have their own color rings.
If you also have your own colors, please send us your color rings,
and we will customize the colors you need according to your color rings!
We also have our own color ring. If you need it, please contact us!