Do you want to customize your own color?C017NEWS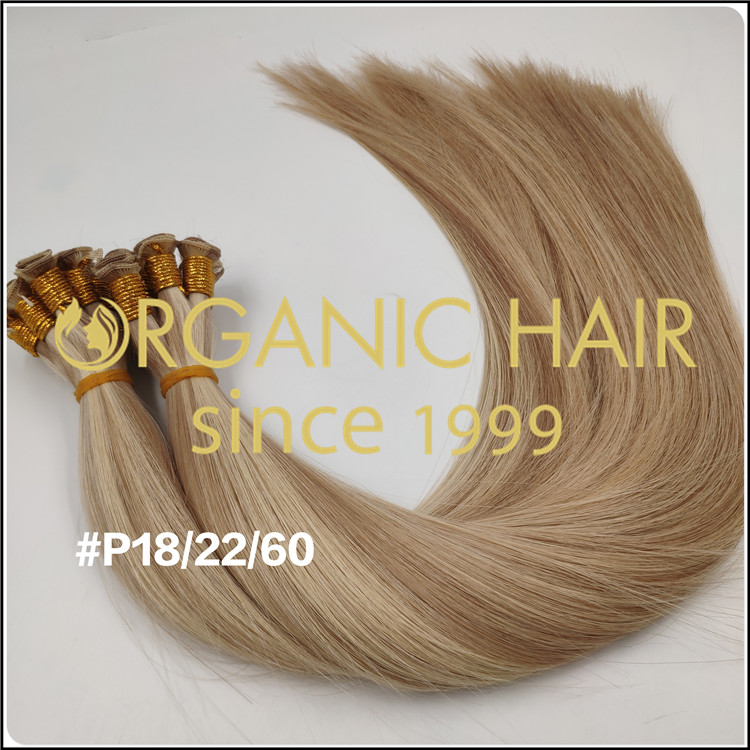 We are the Direct hair extensions Manufacturer in China since 1999 and we are the most professional hair factories in China.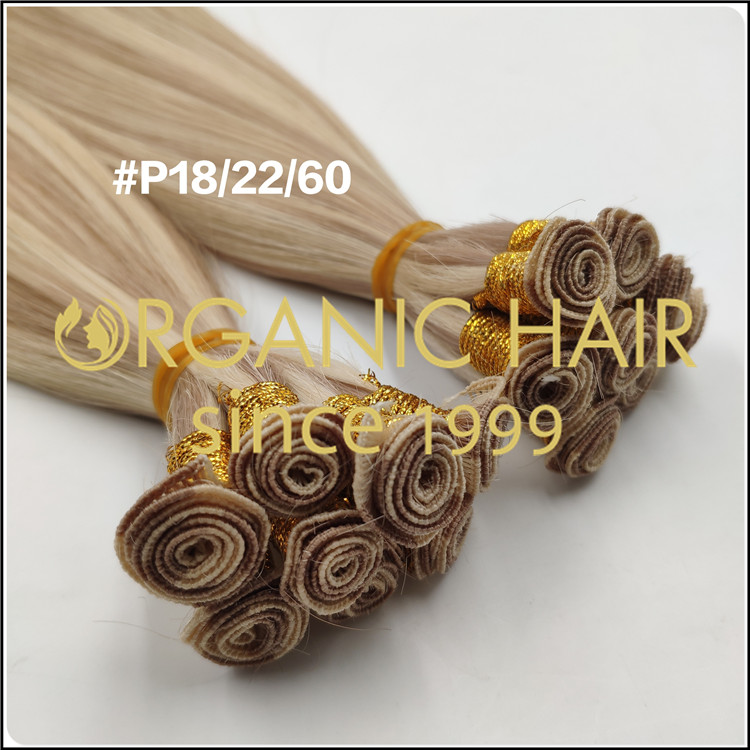 Our hand tied wefts is full cuticle hair and we just cut hair from one single donor.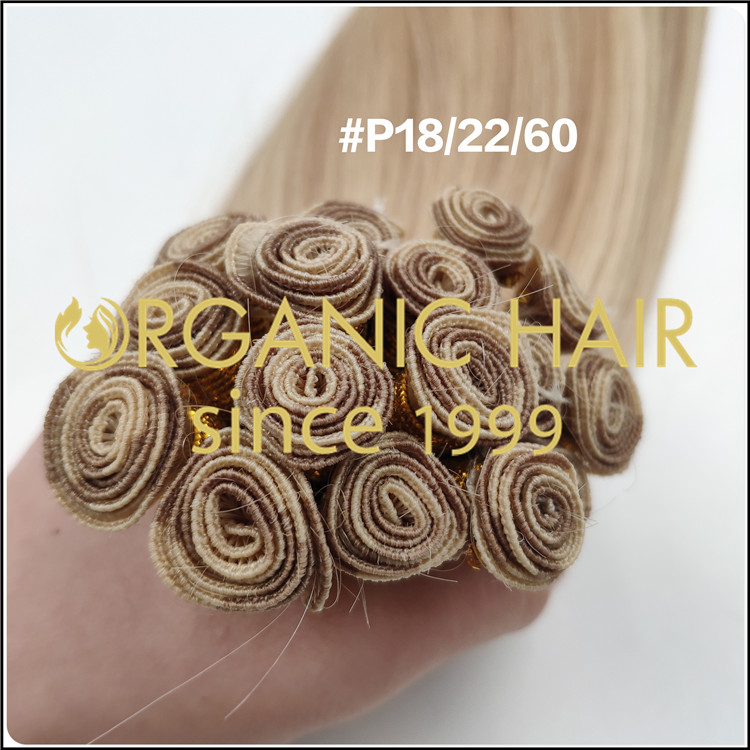 Usually our hand tied wefts each packs is 8 bundles and we can do it according you need.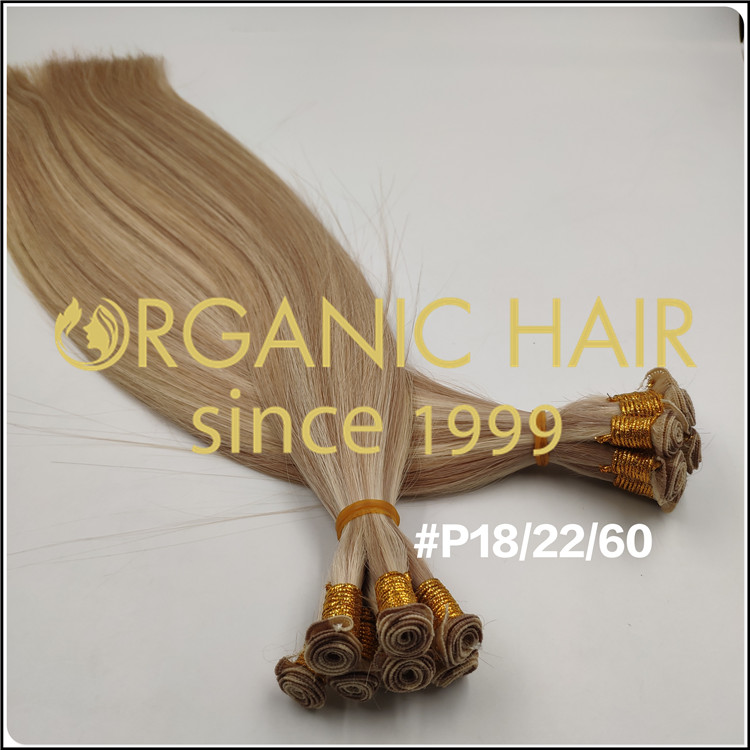 Our customers feedback that with good care,our hair can be used 1-3years.
We also support the customized color,we are good at piano color,rooted color and balayage color.
Our human full cuticle hair hand tied weft is more lighter and thinner than the traditional machine weft,Its easy to used and will give you the good wear experience.
Candy
Top quality hair extensions
WhatsApp:+86-15735178762