Do you like these bright colors hair extensions?C007NEWS
Our factory mainly serves white customers all over the world. Most of them like light colors and piano colors.
While some of them like bright colors, such as the samples below: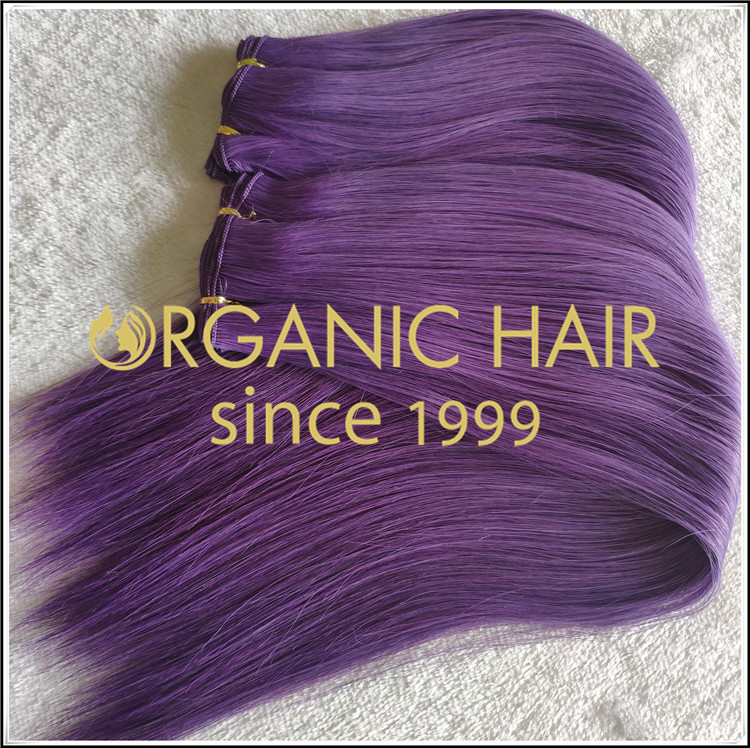 These are the colors in our color ring and you can choose your favorite color to customize your own Hair Extensions.
You are welcome to test our sample order.
Candy
Organic hair factory
WhatsApp:+86-15735178762