1.what is hand tied weft
Hand tied weft hair is not an extension method, it is just a kind of hair extension, but many extension methods such as NBR, IBE and handtied extensions use this hair.hand tied weft is currently the most popular hair extension type in North America and Europe.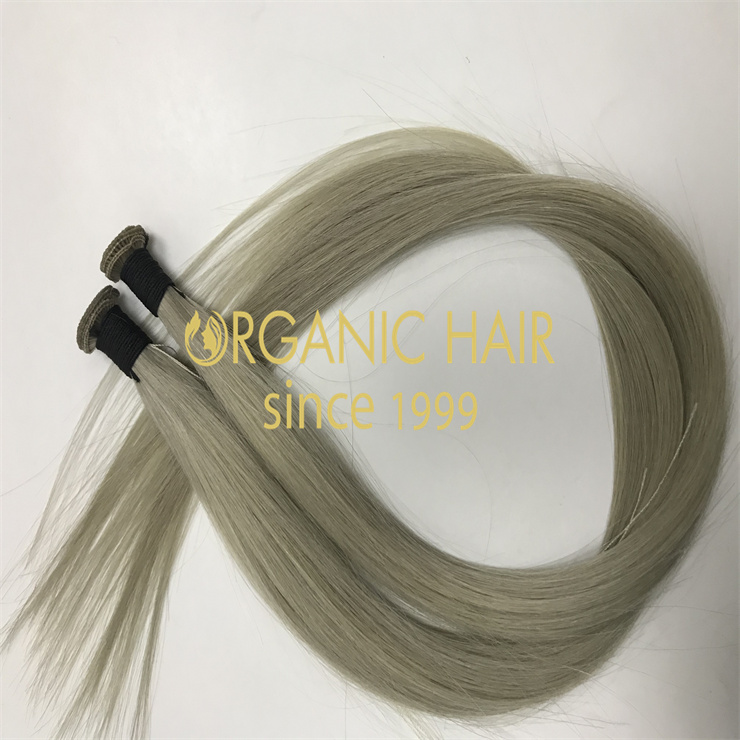 2.Organic hand tied weft hair is double drawn
We are the most professional hair manufacturer in the hand tied weft industry,The hair of organic hair factory produced is double draw,This type of hair allows stylists to install minimal rows to get enough volume and length.The reduction in the weight of the wheel allows for greater comfort for the wearer with minimal damage to their own hair and scalp.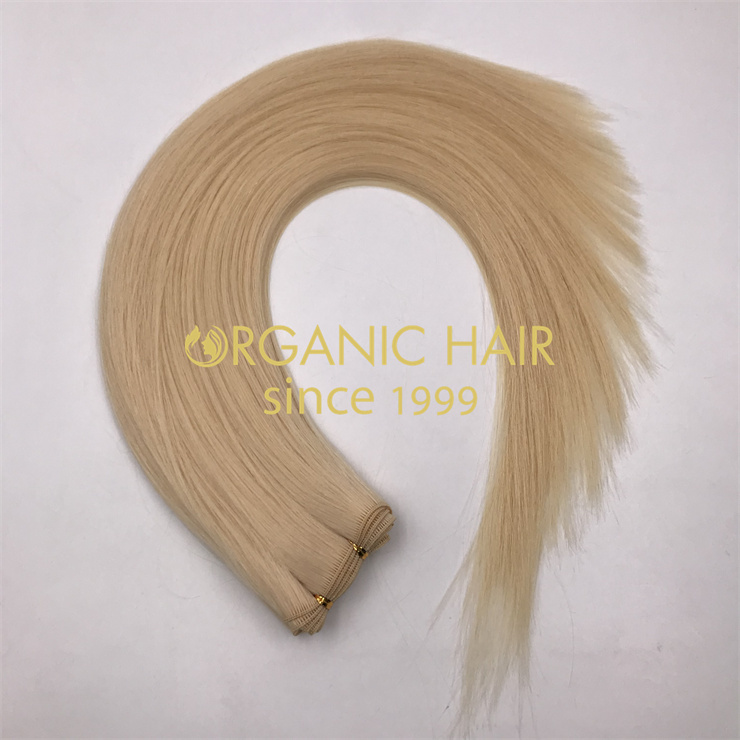 3.The advantages of organic hair extensions
We have a very strict set of hair collection standards, all hair is from healthy young girls, they must not be bleached or dyed, and the hair texture is the same.The hair will goes through a gentle and slow cold dyeing process, which ensures that the cuticle is not damaged to the greatest extent, so that the hair has a natural shine while still being healthy and strong.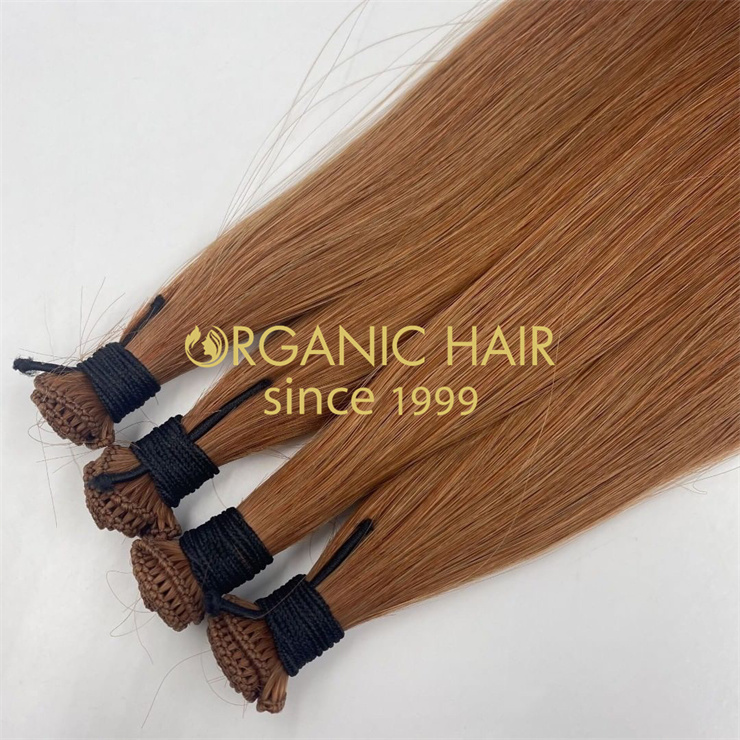 4.Organic color control in hair extensions
During the whole dyeing process, we will check the color at different times until the hair color matches the color rings, this process is intelligent, so the hair does not have the situation of dyeing overtime.This is the key to ensuring the correct color and high quality hair.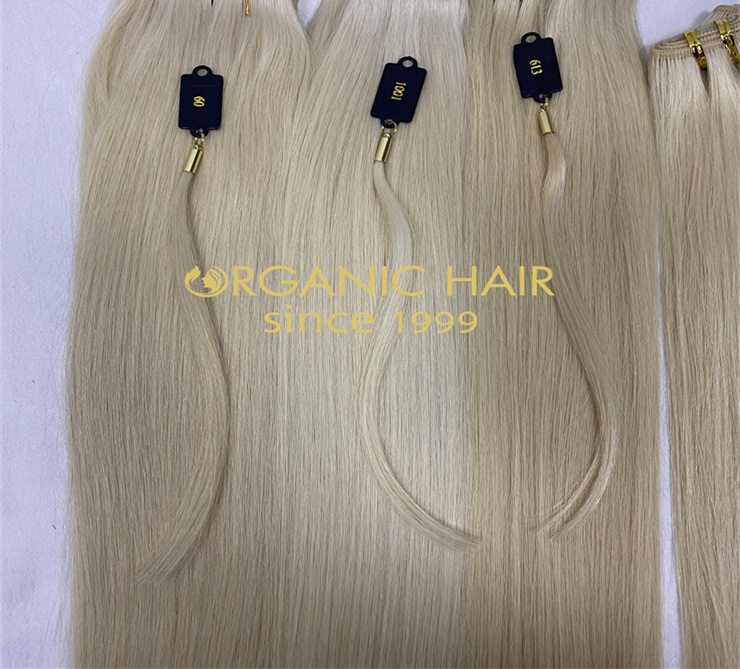 If you want to order hand tied weft hair , please email or whatsapp to contact us.
Email: sales08@organichairextension.com
Whatsapp: +8615066867892