1.Best-selling hair extension
Hand-tied weft is our longest-selling and best-selling hair extension.
This kind of hair weaving is very thin, flat and comfortable to wear.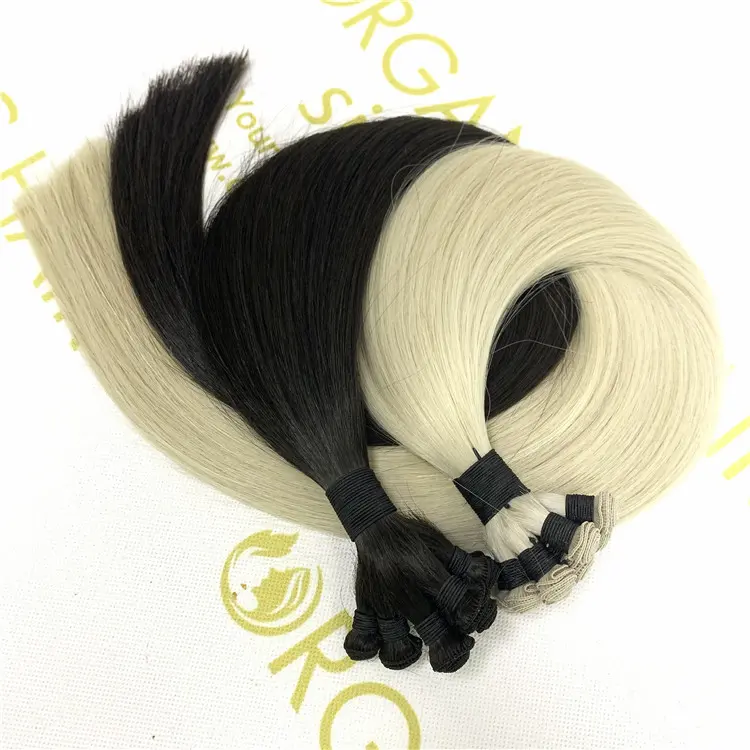 2.Single donor hair extensions
Our hair uses single donor hair, and all the hair retains complete hair scales.
Our customers have reported that our hair has a service life of more than one year.
All of our hair does not use any chemical treatment, hair is healthier and softer.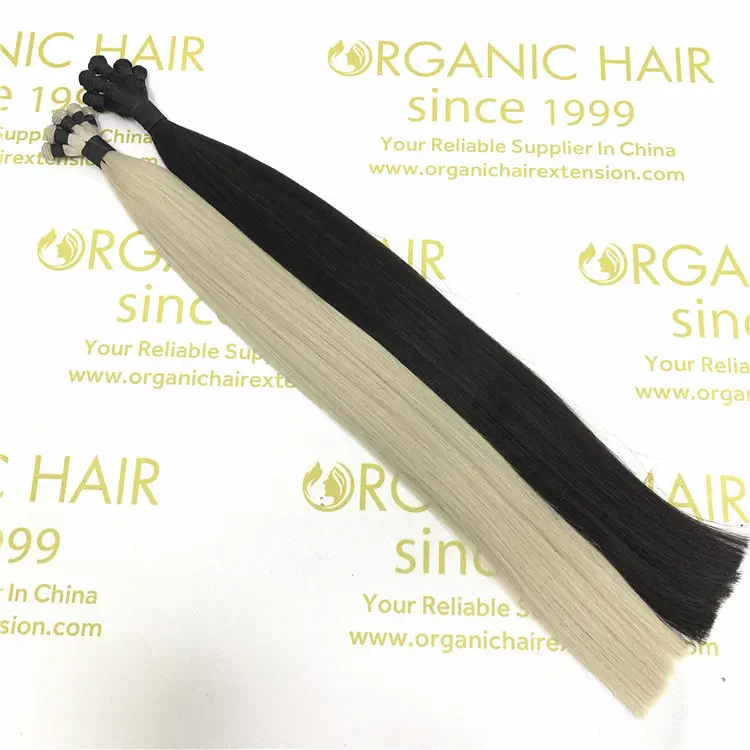 3.Hair color
The hair colors in the photo are 1B and 60A.
These two colors are always the most popular.
If you do not know which colors to order for testing, it is right to order these two colors.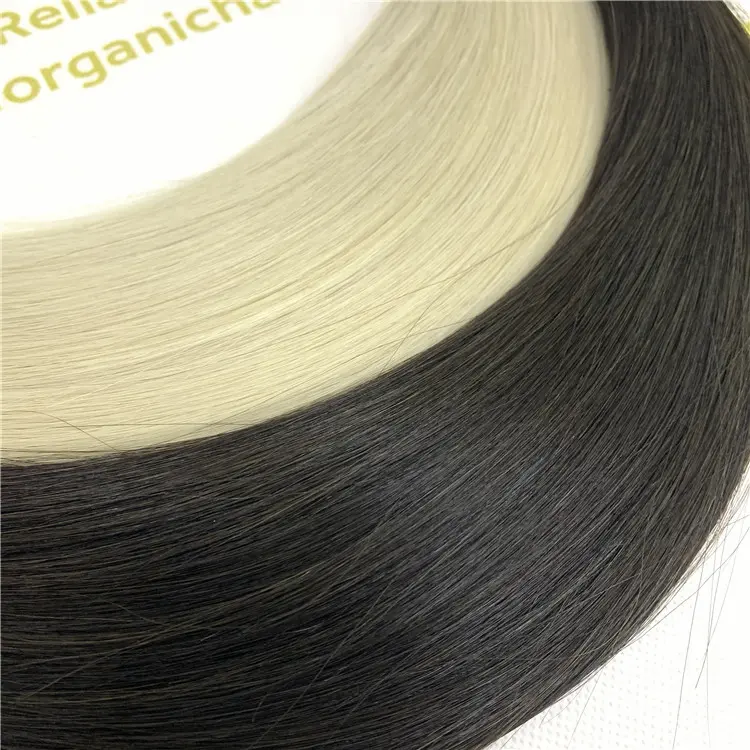 4.Hand-Tied Hair Featuring Proprietary Cut-Point Wefts
The hair weaving in the photo can be cut off.
As we know, usually the hand-tied weft can not be cut off.
We can customize the hand-tied weft that can be cut off.
If you also want this kind of hair weaving, please contact me!
Whatsapp 008613157607141