2020 Hair Extensions Trends :FLAT WEFT H302
Why Flat Weft became popular?
They are used in a manner similar to hand tied wefts and machine tied weft,flat weft gives you more thickness than hand tied weft, but is ultra flat at the top and can be cut to customize to each client.No foldind-down hair at the top, it won't irritate the scalp and will be more comfortable to wear.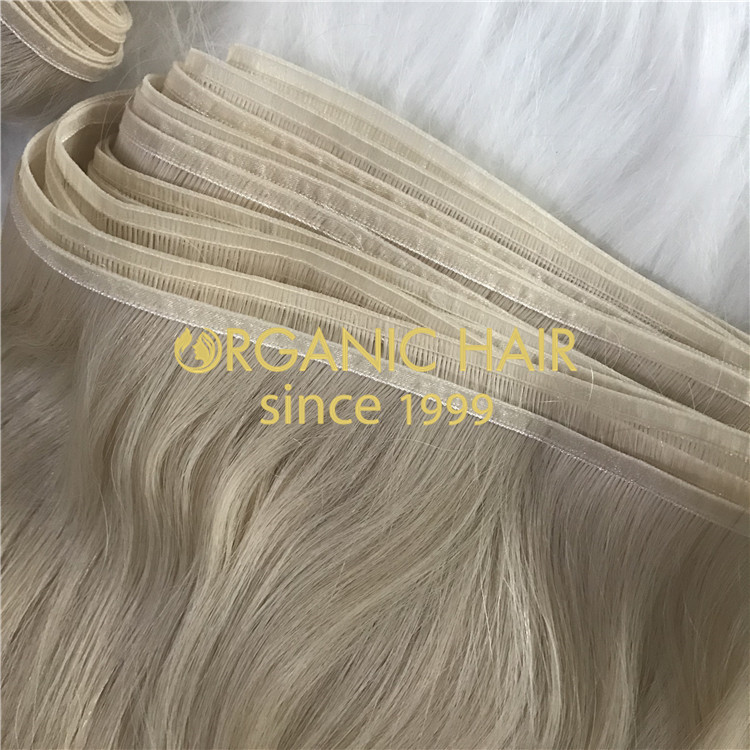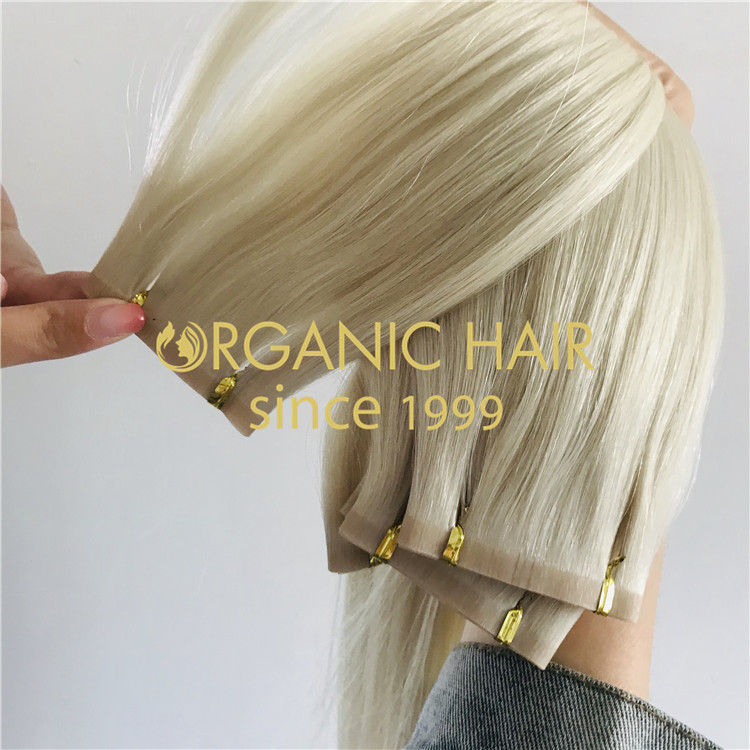 If you want to know more about our hair extensions, please
Contact us to get more info.
Mail : Sales08@organichairextension.com