Large orders are stress-free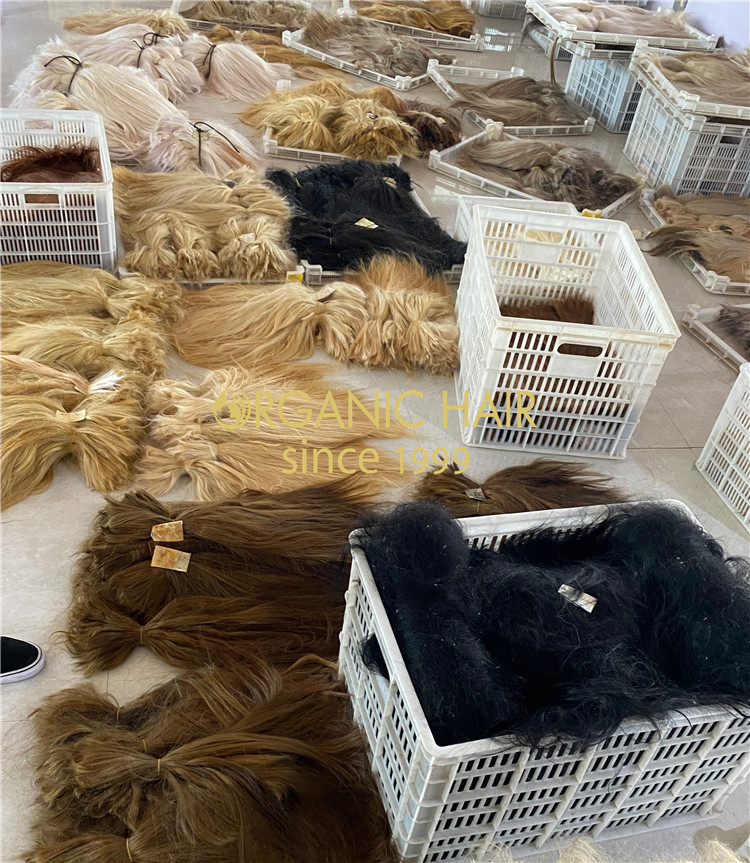 Can you believe this is one cutomer's order!
This is 4,000 packs of raw materials for hair,share big order with you! Large orders are stress-free, while ensuring quality, the production time is only need 10-12 working days..
We ethically source our hair from the Western regions of China. Girls are fairly compensated for their hair and then it is brought to the factory for a meticulous sorting process.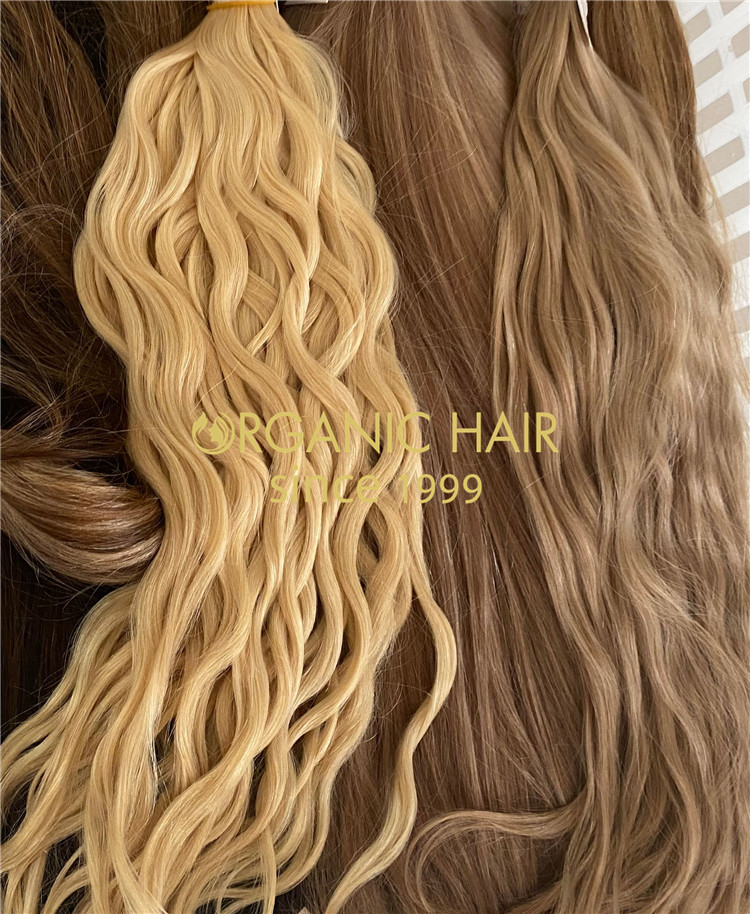 We use mechanized production, machine dyeing, up to 100 kg of finished product per day, dye 40 colors every day. As long as your order is large enough, the price is absolutely satisfactory to you.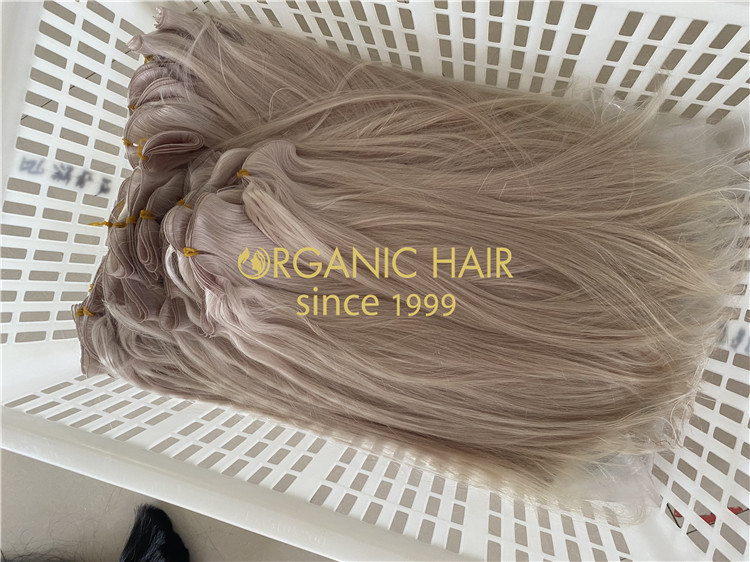 A good product will always sell.
Whether you are a wholesaler, a salon owner, or a freelance hair stylist, you are satisfied with our quality, buy it with confidence, no after-sales problems.
Thank you for choosing Organic hair favtory. We are so excited for you to start you extension journey with us!
Contact us:
Robin
Whatsapp: +86 13061342336 (24hrs online)
IG: hairextensionsupplier.rb
Email: sales04@organichairextension.com