On 17th-21th March 2016 , Organic sales team attend the Italian Beauty Fair 2016.
During these days, we meet our OLD CLIENTS and have new cooperate with many client from European and USA. Nice Italian, nice people, nice culture.

In this Beauty Fair, we also see many new hair extensions method and many nice design, including the hair packaging design, hair bags design, we believe in the near future, Organic Hair also can offer all our customer more amazing designs.

Italy Cosmoprof Cosmoprof was established in 1967, the annual Italian Cosmoprof Beauty Show is the world's beauty industry's most anticipated event is the world's first exhibition of beauty brands, has a long history, reputation, regularly every year in Italy Bologna Exhibition Center held. Someone called the Kingdom of Italy exhibition, the exhibition held in Italy every year hundreds. As an important commercial center north of Bologna and Milan exhibition, as Rome is famous. Especially Cosmoprof Bologna Cosmoprof, participating companies as much as the style of the complete product, renowned internationally, but also by the Guinness World Book as the largest and most authoritative global Beauty Expo. Most of the world famous cosmetics companies are here to set up a large booth, released the latest products and technologies.
Here are some pictures about the show our clients :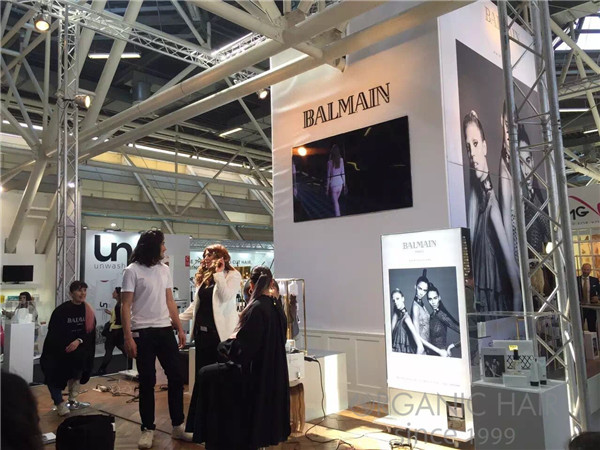 Here are our UK client need the new hair method : Micro nail tip hair extensions: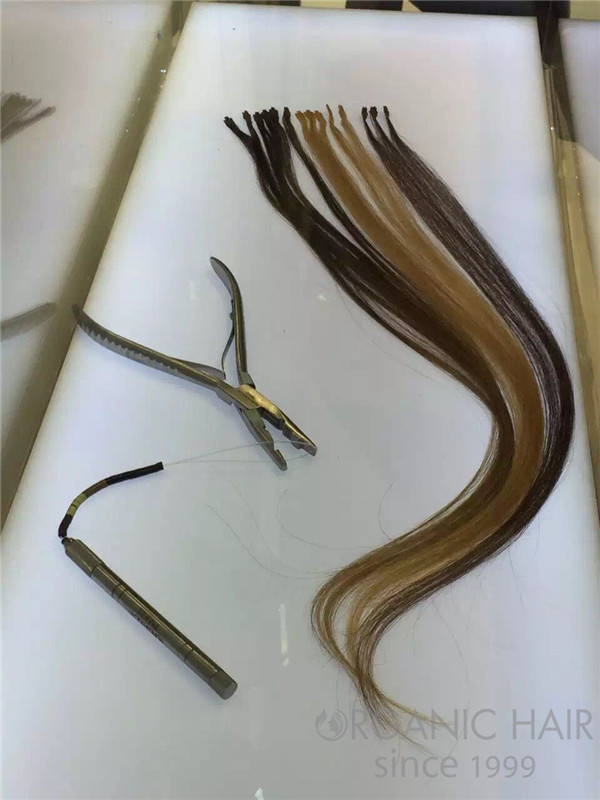 Meantime, in the next Beauty Fair, we also will attend and Organic Hair all workers hope help more and more customer doing relax business ! We are looking forward to see you on 2017 16-19 March !